Start your family history journey with Findmypast
Every family has a unique story. We'll help you find yours. Your amazing journey of discovery starts with your family tree.
Starting your family history is easy
Look what you could achieve in just a few minutes. As your family tree grows backwards and outwards, more amazing discoveries await.
Discover unique family records
Our smart search tools make it quick and easy to find your relatives' records. Take a look at them in action, then try for yourself.
Search for relatives now
Just add a few details to see your family's records at your fingertips.
3 simple steps for getting started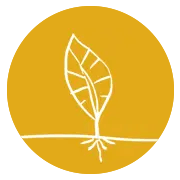 Sign up for a free account
Incredible family discoveries start here. It costs nothing to get started.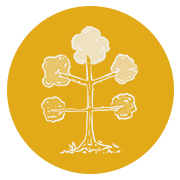 Build your family tree
Add what you already know, then instant hints will help your tree grow.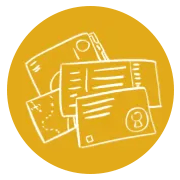 Find your family's records
Explore millions of online records to discover amazing stories from your past.
Unravel the bigger picture of your past
You'll be amazed by the rich detail in our family records. From military service records to local newspapers, where will your past take you?
Need some help along the way?