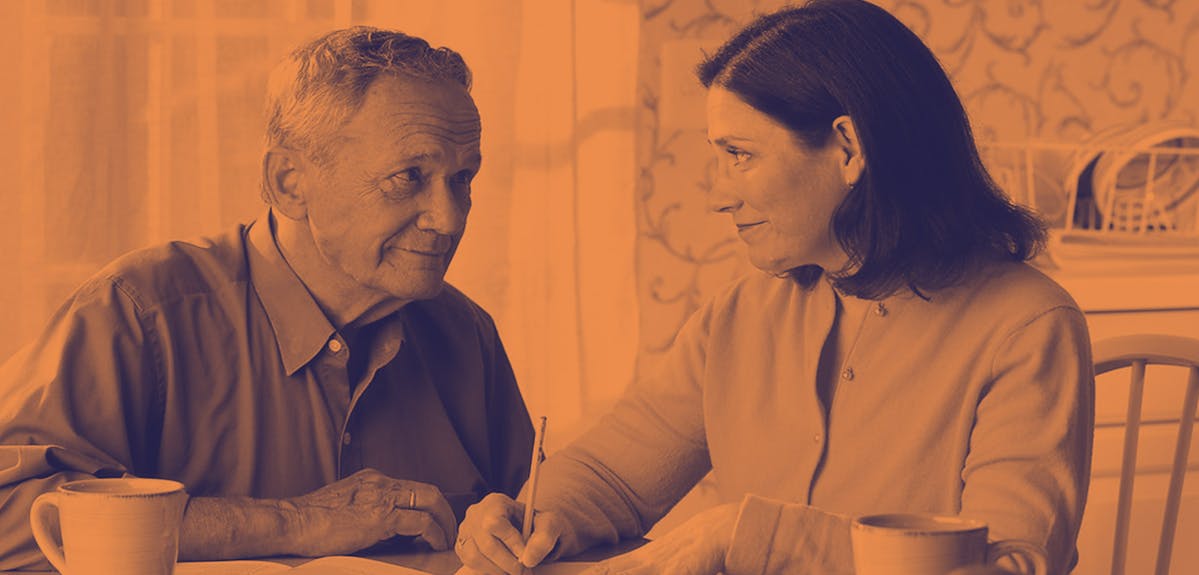 30 questions you need to ask relatives about your family's past

What does your family already know about your ancestors? Get straight to the information you want with these quick-fire questions.
Family history starts with those closest to you. Where better to get information about your shared heritage than straight from the horse's mouth? Just think, if your grandparents remember details about their great grandparents, you've already gone back four generations. Show your family tree to your nearest and dearest to see if they can fill in any gaps.
When you're piecing together a picture of the past any clue can help. So quiz your cousins, probe your parents and grill your grandma. In fact, take as many family members as possible on an insightful trip down memory lane.
Questions you should ask about your ancestors
With this handy list, the questions appear as you hover over them and you can tick each one off each as you go. Why not record your relatives' answers on your smartphone or go the traditional route with a simple pen and paper to take notes?
Once you've gathered all this amazing detail, preserve it in your Findmypast family tree and our clever hints will get to work, unearthing more family discoveries for you from our records.