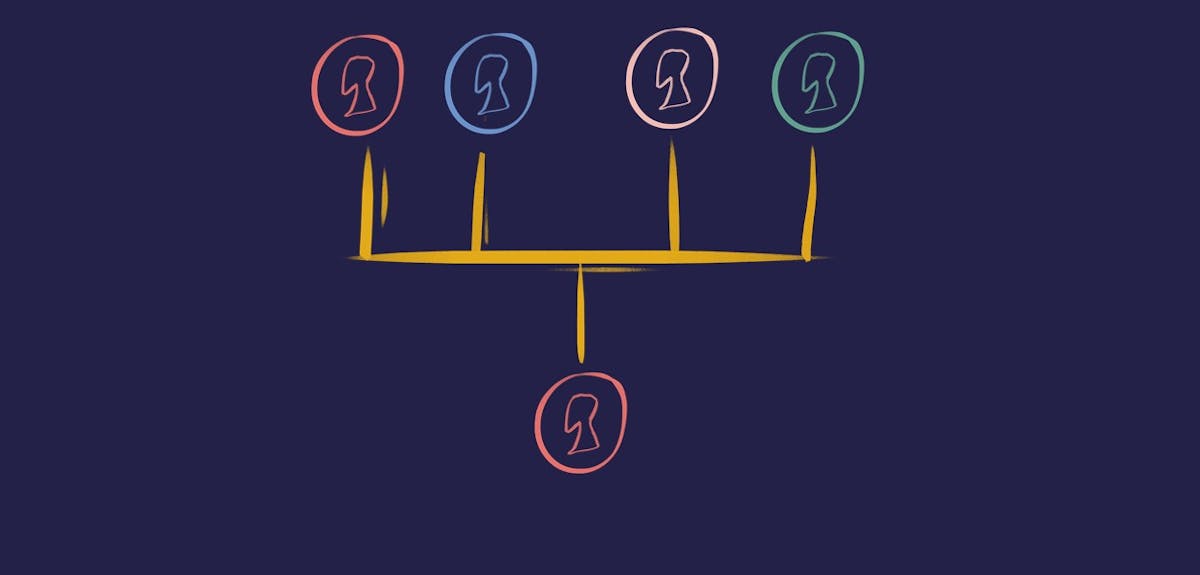 How to build your family tree with Findmypast

When it comes to researching your family tree, we have everything you need.
At Findmypast, we want to help you build your family tree and make it as easy as possible. Our free online family tree builder has lots of handy features to do just that.
Before starting your family tree for free, you may be wondering why it's worth doing genealogy research in the first place. These beginner guides have the answers and should leave you feeling inspired to make some amazing discoveries.
Grow your family tree for free
Building your family tree is the best way to preserve your family's legacy. A single place to store all your incredible finds, it's also the quickest and easiest way to explore your past.
Like any new activity or hobby, learning how to research your family tree may take some time at first, but the rewards are more than worth the effort. Below are the basics you need to know to begin building your family tree on Findmypast.
First up, take a few minutes to watch the introductory video above. Then follow our step-by-step guides with helpful animations, showing exactly how to trace your family tree on Findmypast.
If you have queries at any stage of the tree building process, be sure to consult the FAQs on our site.
Start a family tree on Findmypast
Go to our family tree page and follow these simple on-screen steps to get started.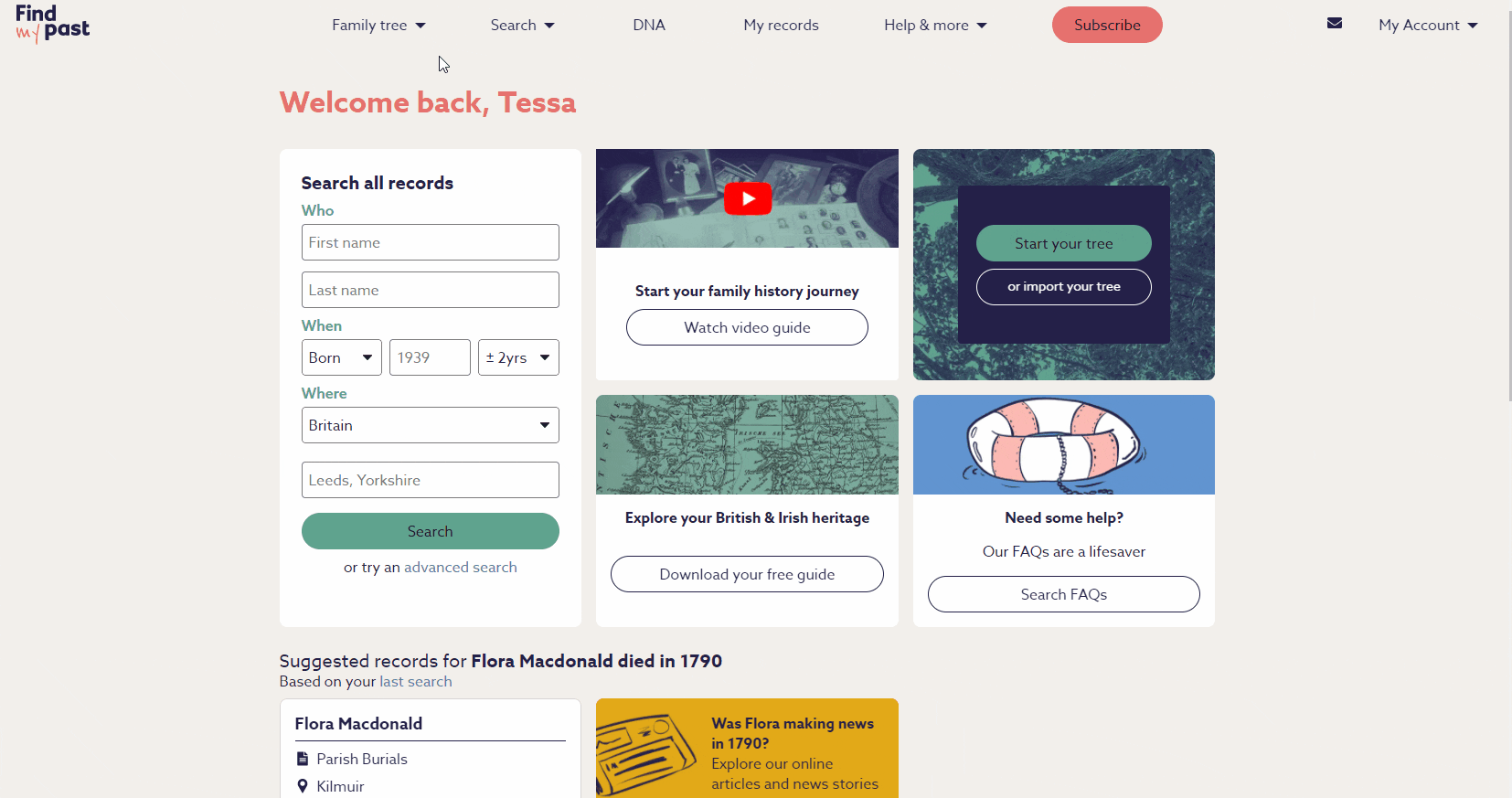 Already have a family tree? Upload your GEDCOM
A GEDCOM is an acronym for Genealogical Data Communication and it is a way of formatting your family tree data into a text file. They can be quite hard to read so, to make it easier for you, you can upload this file to our family tree builder for free and your family tree will grow right before your eyes.
Don't worry if you have more than one GEDCOM file - you can upload as many as you want. Just be sure to save them under different names. Follow the steps below to upload your GEDCOM file now or consult our more detailed guide.
Your family tree will constantly grow and change as you make new discoveries. Thankfully, adding people to your tree is an easy process. Simply follow the steps below.
Add anyone to your family tree by selecting the '+ Add a relative' icon. Then, simply add their details, however much or little you know.
More handy family tree features
Our intuitive family tree builder is easy to navigate. The zoom tools allow you to view more of your ancestors all at once or get closer to the branches you're focusing on.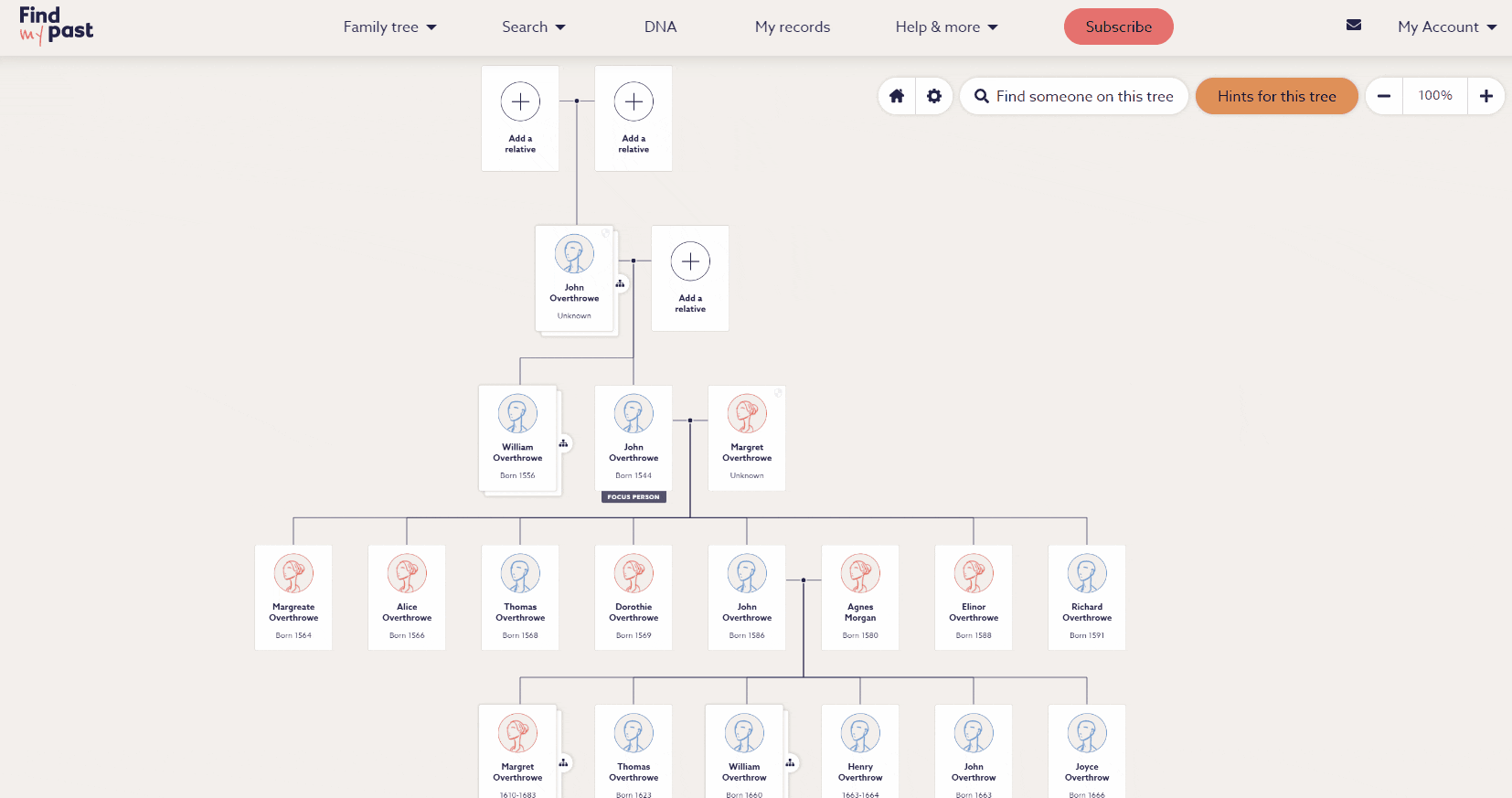 You can view and edit your relative's details in the sidebar that opens when you select them on your family tree.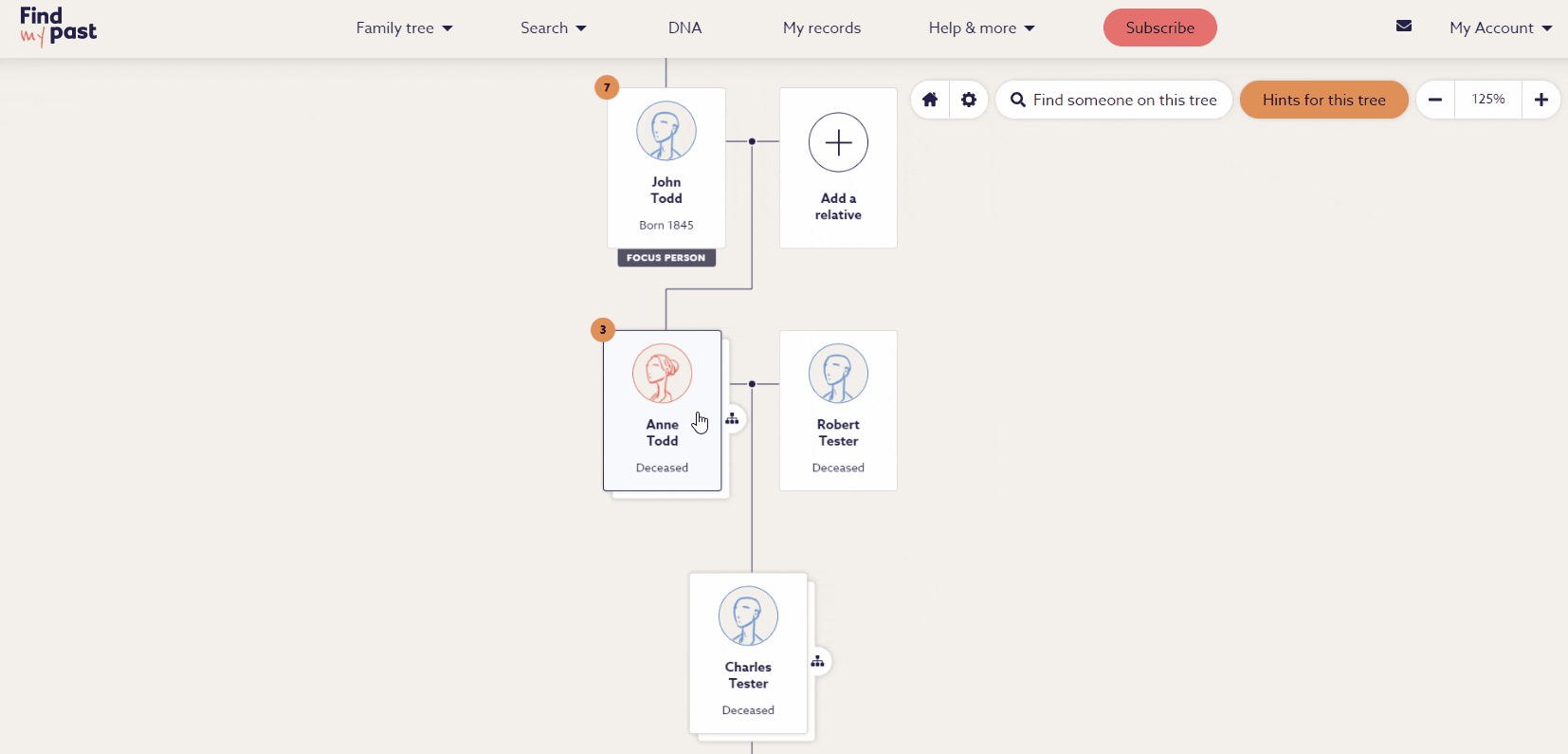 The 'Focus Person' tool highlights the relative you're currently viewing.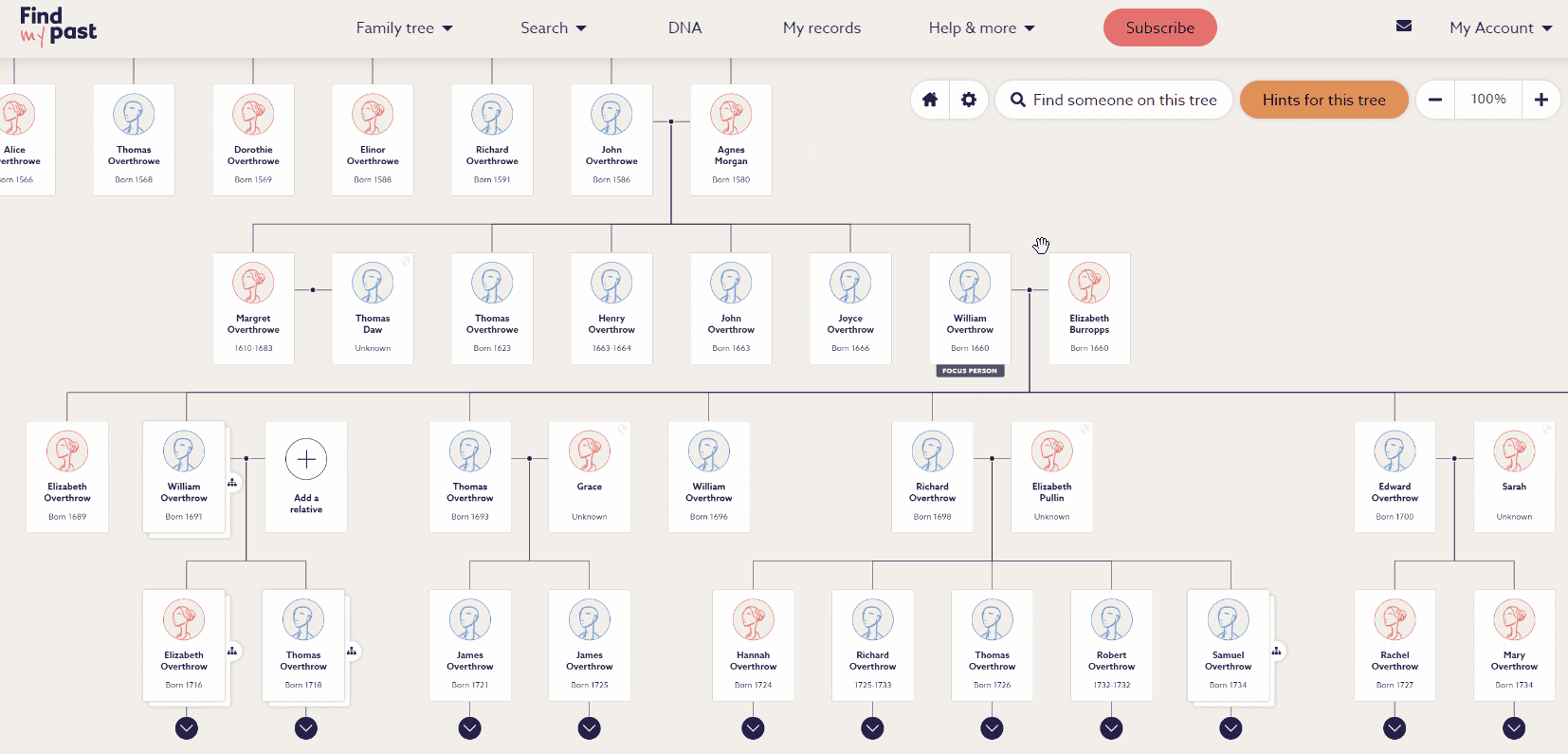 Get back to the roots of your family tree quickly and easily by selecting the home icon.
Hints do the hard work for you
Findmypast's clever record hints are, by far, the quickest and easiest way to build your family tree. They prompt you to look at potential matches in our records for people on your family tree.
The more people you add to your tree, the more hints you'll get. It's like having your own family detective always at work in the background. Be sure to regularly review your hints. You never know what they might uncover. As you continue to build your family tree using hints, this easy-to-follow guide will help you make the most of them.
We're constantly working on improving our family tree builder to bring you a more accessible, inclusive and enjoyable experience.