Partners to the past
At Findmypast, we work hard to forge long-standing, mutually-beneficial relationships with archives, institutions and societies. These partnerships are key to making billions of family records available online for the first time.
Interested in working with us?
If you've got historical records that you think would be valuable to publish online, we want to hear from you. Drop us a line on licensing@findmypast.com.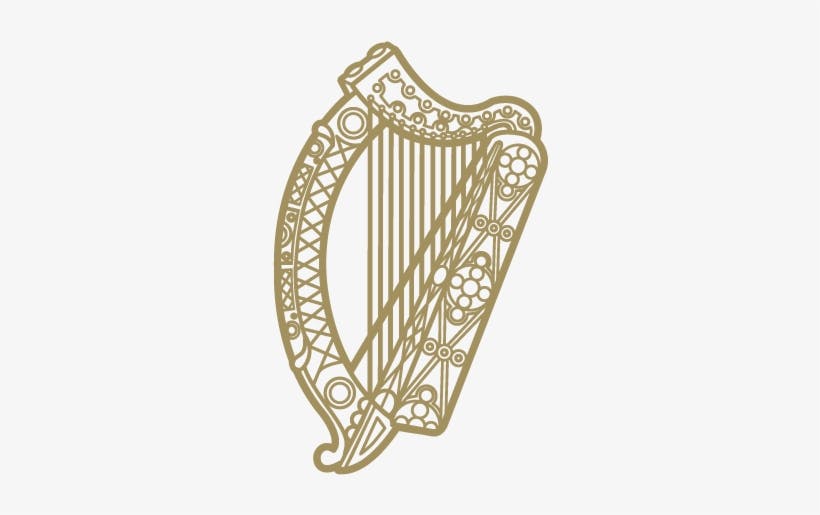 The National Archives of Ireland
We've worked with Ireland's national records repository to bring some of the most important documents from the country's storied past online for the first time. Highlights include regional court and prison records and surviving census fragments from the 1800s.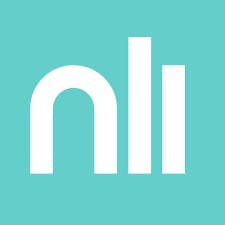 National Library of Ireland
Together, the National Library of Ireland and Findmypast made a game-changing collection of Catholic parish registers fully-searchable online for the first time, bringing those with Irish heritage closer to their roots than ever before. Plus. you can access Findmypast for free at the National Library in Dublin.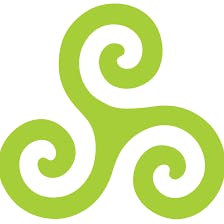 Irish Family History Centre
Combining a buzzing visitor centre, online community and professional research services, the Irish Family History Centre can help you build your family tree. What's more, stop by the Irish Family History Centre at EPIC Museum in Dublin and you can claim a free subscription to Findmypast.
More Findmypast partnerships