Findmypast connects people to their family stories
We are a fast-growing, technology-driven subscription service. With a bank of billions of digitised records, and access to some of the world's most renowned historical databases, Findmypast allows customers to connect to people, both past and present, and visualise their family story in more detail than ever before. 
Harnessing the power of today's technology to tell yesterday's stories
Our sophisticated technology is able to combine the core elements of searching historical records, networking through building family trees, and digitising historical documents and newspapers to provide our users with context and accuracy.
Findmypast technology blog
Learn more about how we're harnessing the power of technology to bring people closer to their past. Explore the Findmypast technology blog.
Key partners
At Findmypast, we work hard to forge long-standing, mutually-beneficial relationships with archives, institutions and societies. These partnerships are key to making billions of family records available online for the first time.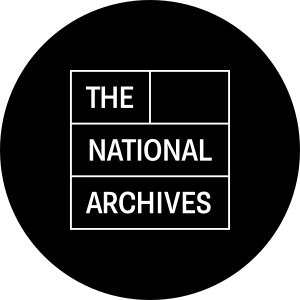 The National Archives
We're delighted to have been chosen by The National Archives to be the home of the 1921 Census, available online only at Findmypast.
Explore the 1921 Census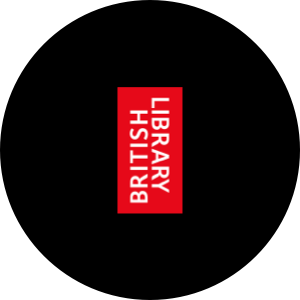 British Library
The British Newspaper Archive is a partnership between the British Library and Findmypast to digitise over 40 million newspaper pages from the British Library's vast collection.
British Newspaper Archive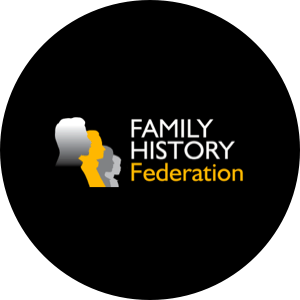 Family History Federation
The Family History Federation represents over 160 family history societies worldwide. Our long-standing partnerships brings millions of new family records online every year.
Family History Federation
How we've brought the 1921 Census to life
How is a national document the size of the 1921 Census digitised? How do we make it an accurate and meaningful family history resource? Watch for a behind-the-scenes look at some of the highly skilled work bringing the 1921 Census to the public.
Our past
The Findmypast story began in 1965 as what was then known as Title Research. Since there were no online records, employees spent many hours poring over microfiche machines until the first website was launched in 2003 as 1837online.com.
Rebranded in 2006, and acquired by DC Thomson in 2007, Findmypast has since expanded to cover the UK, Ireland, Australia and North America.
In 2011 Findmypast embarked on a 10-year project to digitise 40 million pages from The British Library's collection of historical newspapers, this partnership was renewed in 2021 with a broader scope.
Findmypast has won several major digitisation contracts such as the 1911 Census for England & Wales, British Army Service Records and the 1939 Register. Through partnerships with religious organisations, UK record offices and societies Findmypast hosts record sets including the Catholic Heritage Archive and The Wales Collection.
From January 2022, Findmypast is the exclusive online home of the 1921 Census of England & Wales in association with The National Archives.
Meet the team leading Findmypast
The Findmypast executive team are the driving force behind a company where world-class technology professionals from all backgrounds come together to help millions of others understand theirs. Find out more about our experienced, blue-chip leadership team.