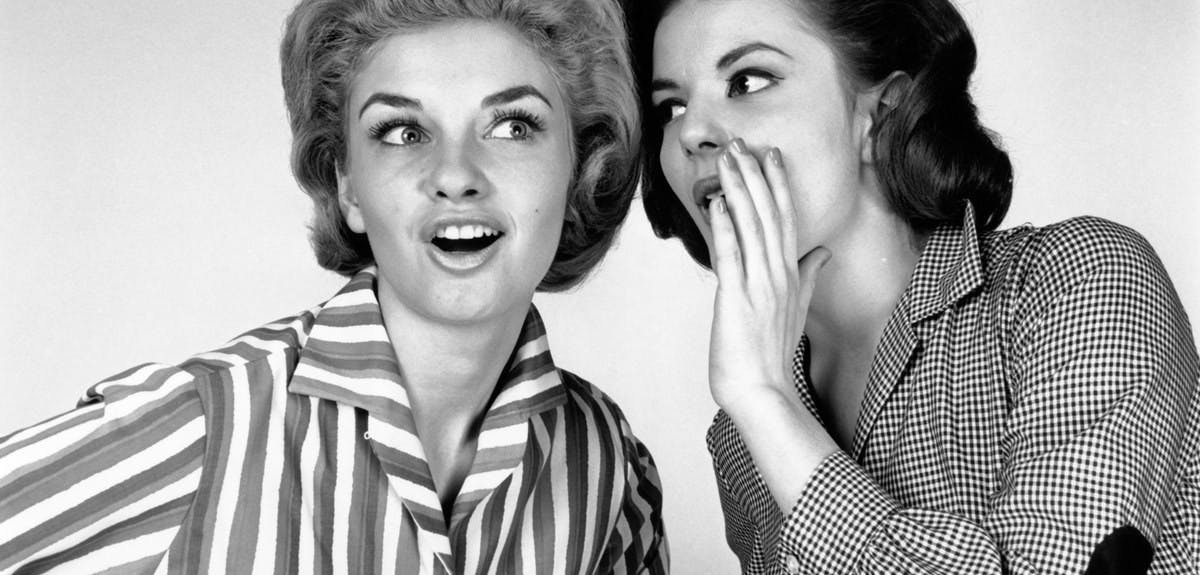 How to Use Your Findmypast Family Tree: Advanced Features
How to add details such as records, photos and facts to your ancestors' profiles to really bring your family tree to life

Got old photos of your ancestors? Why not put them on your family tree! A fun feature our family tree offers is adding pictures to your ancestors' profile.

See Your Ancestor's Major Life Events
The Findmypast family tree builder allows you to see a timeline of your ancestors' lives. The timeline includes your ancestor's birth and death years, marriage year (if they got married) and the births of any children.

Understand Family Connections
As your tree grows into multiple generations, you might become curious about how two people on your tree are related. It can get pretty confusing calculating distant relations in your head so let our 'Kinship calculator' do the hard work.

How to use the kinship calculator:
Commemorate Major Milestones
The facts feature on our family tree builder allows you to add life events or information to each individual ancestor's profile. We provide a list of possible facts you might want to add to your ancestors or you can create a custom fact if we do not provide the event you would like to add.

To help streamline your research, when you find a record that pertains to your tree, you can attach the record to your tree right from the search page.