Find your family's crime records
Discover the lawbreakers (and makers) in your family tree with millions of online prison registers, court reports and criminal mugshots.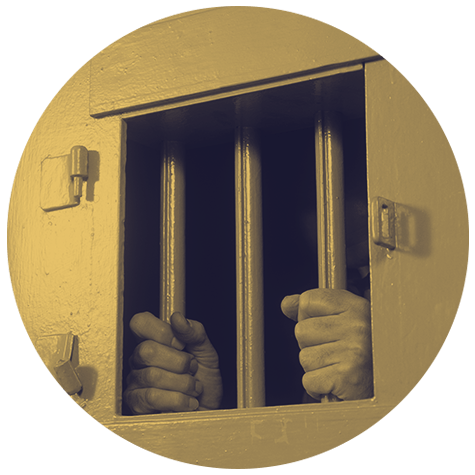 Ireland's court and prison registers
Amazingly detailed records from The National Archives of Ireland can unlock unsavoury details on your criminal ancestors. Find out the crimes they committed, their sentences and details of their life behind bars. You may even discover disputes with family and neighbours played out in the local community courts of Ireland's past. Thes jaw-dropping documents are part of the largest collection of Irish family records anywhere online, at Findmypast.
Search Irish prison records
3 quick tips for delving into your family's crime records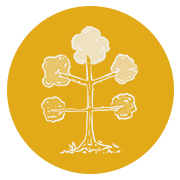 Felonious forebears
Attach prison registers and mugshots to your family tree to bring it to life.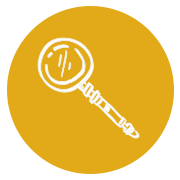 Now vs. then
Learn how your ancestor's experience of the justice system was very different.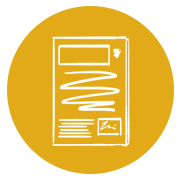 Extra! Extra! Check the papers
You'll find more details of crimes and punishments in local press.
Search crime records online now
Enter a few details to see your family's past at your fingertips.