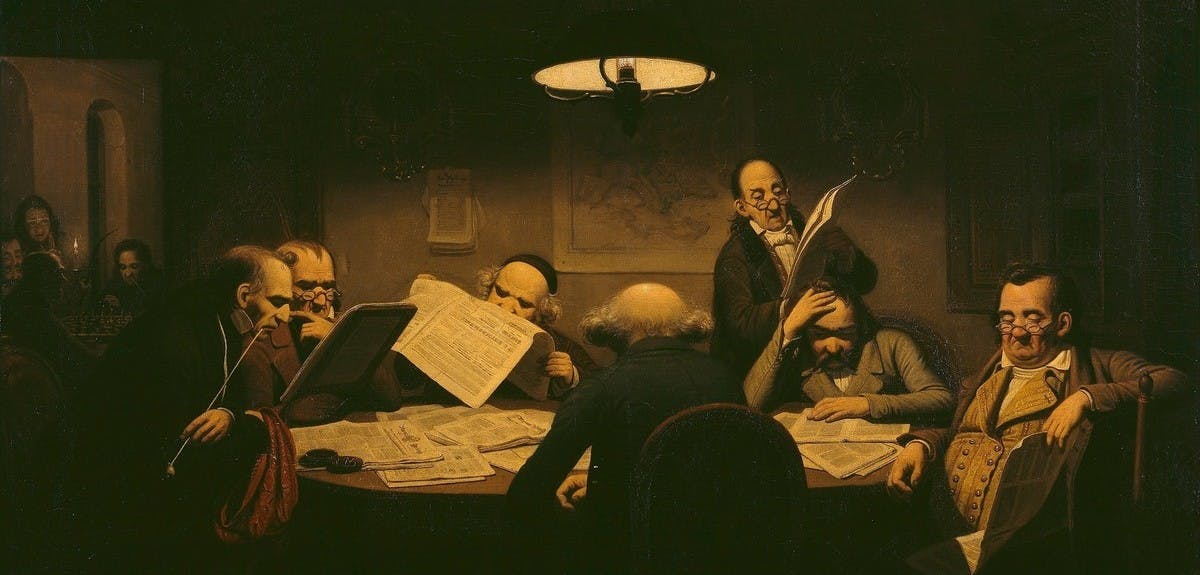 Your January British Newspapers Round-up

The British Newspaper Collection on Findmypast is an ever-growing resource of fascinating historical information for you to delve into. Since our last round-up in December, we've added over 2.25 million new articles, including 8 brand new newspaper titles.
The eight new titles include publications from from the cities of London and Glasgow as well as towns in the English counties of Devon, Lincolnshire, Shropshire, and West Sussex.
Explore British newspapers now
As well as the new additions, we've also updated 45 existing titles with new articles, giving you more years to explore. That includes generous supplements to Liverpool Daily Post (230,074) Manchester Evening News (182,212) and Leeds Mercury (169,173).
Use the newspaper archive to find out what was happening in your locality hundreds of years ago, read the news your family were reading generations ago or discover if any of your relatives were making headlines.
See below for a list of the 8 newest titles in the collection and the years they cover as of 11 January 2015:
Barnet Press - 1861 - 1862
Chichester Express and West Sussex Journal - 1863 - 1874
Glasgow Evening Post - 1867, 1870
Lincolnshire Standard and Boston Guardian - 1928
London and Provincial Entr'Acte - 1886 - 1896, 1898 - 1906
Oswestry Advertiser - 1866
Sidmouth Journal and Directory - 1862 - 1872
Tower Hamlets Independent and East End Local Advertiser - 1866 - 1870
Does your local newspaper not feature in the collection? We add to it all the time so it's well worth checking back on a regular basis to see what you can uncover.