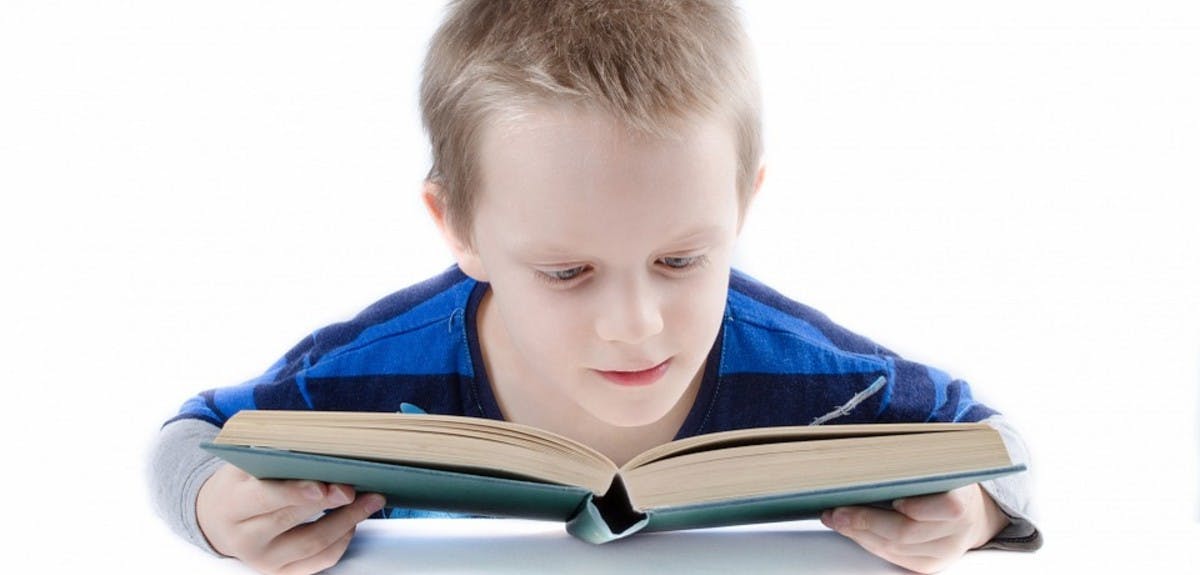 16 hilarious answers our ancestors gave in school tests

You won't believe some of the shameless exam responses we've uncovered in our historical newspapers.
Do you fondly look back on your school days as the best times of your life? Well, it seems that times may not have changed as much as we'd like to think they have. Children throughout history certainly didn't let strict schoolmasters and challenging conundrums distract from their fun. You only have to delve into our newspaper archive for the proof. But were these school test answers cheeky comebacks or innocent blunders? Decide for yourself.
Explore newspaper archives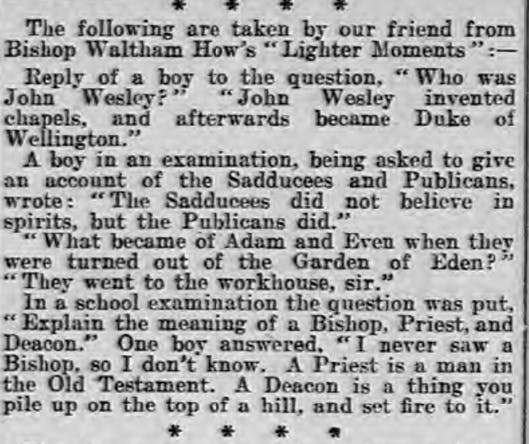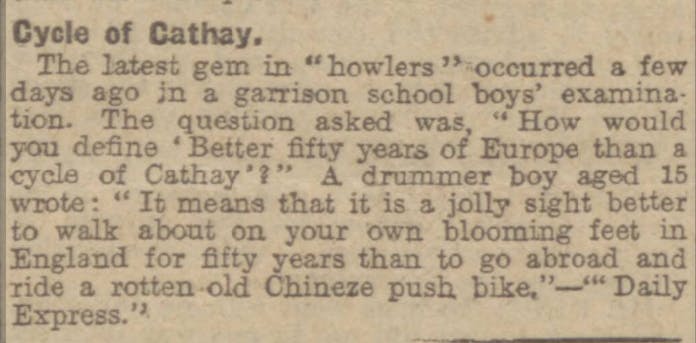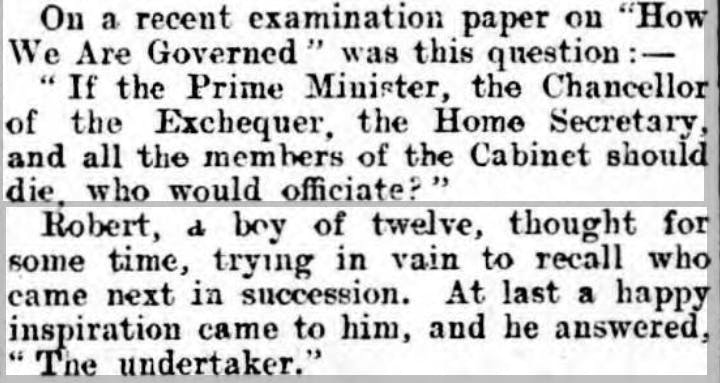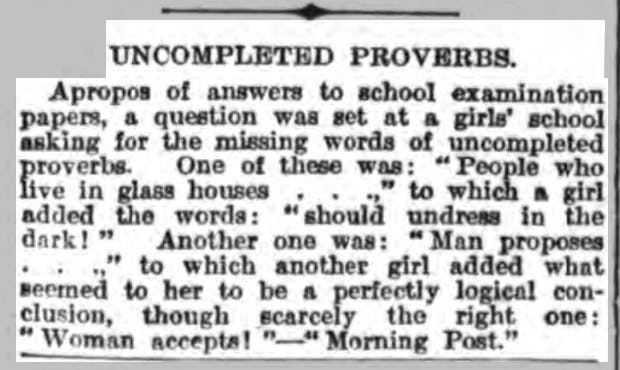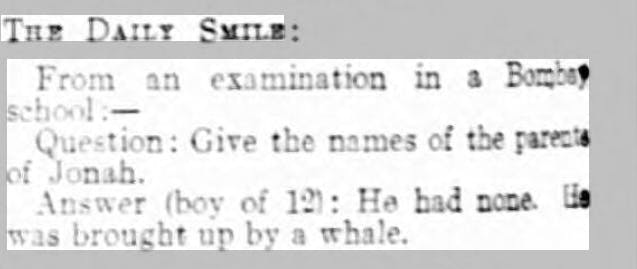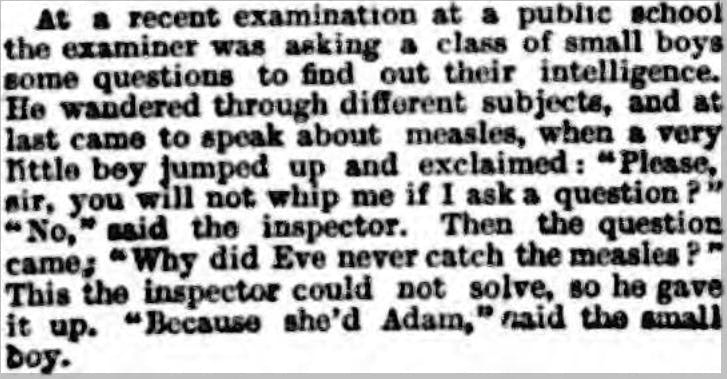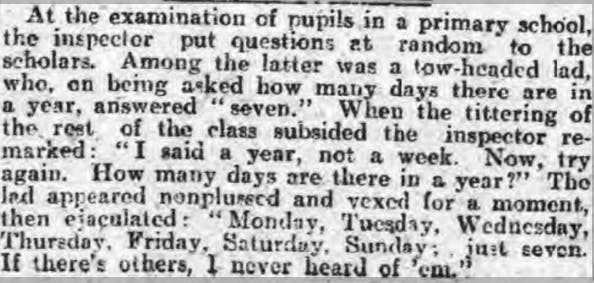 Discover your family's school days
What do you really know about your ancestor's childhood? One simple yet revealing way to find out more about their formative years is to look at their school records. Our exclusive collection of National School Registers will give you family tree information that you won't find elsewhere. The records come from now-defunct schools throughout Ireland and date back to 1860. Trace your relative's entry among the nearly 200,000 records, and as well as basic names and dates, you could uncover their exam results, reasons for absence and even lesson plans. So, you'll soon realise if you descend from a line of scholars or troublemakers.