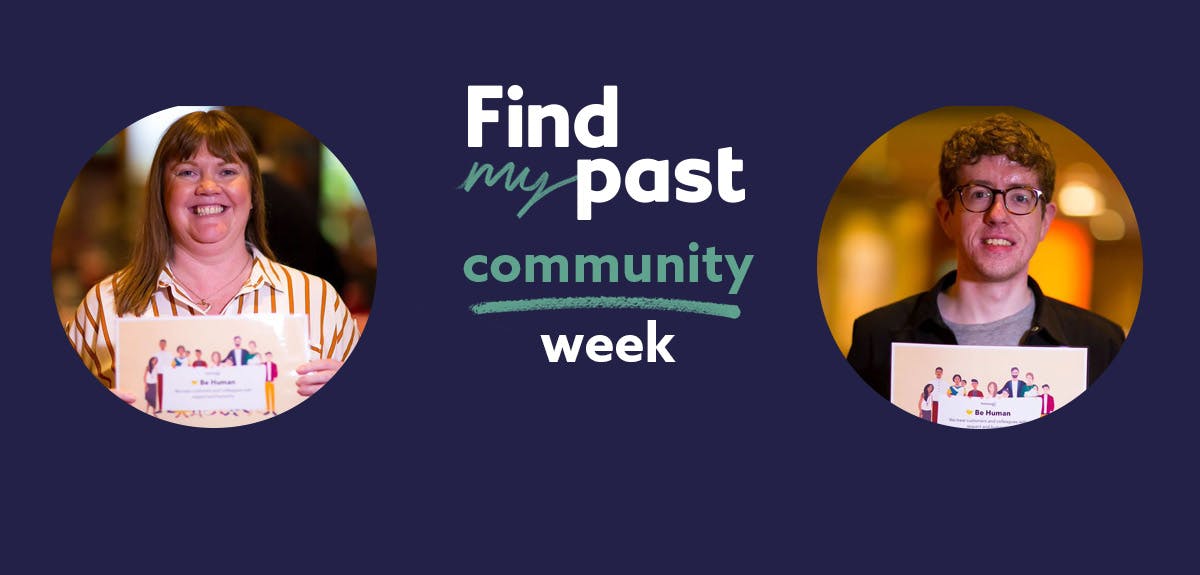 Get to know the fantastic Findmypast customer support team

We don't like to brag but we think you'll agree; our customer support team are the best in the business. Now, for the first time, we'd like you to get to know them…
With combined service for Findmypast of over 35 years, what our customer support team doesn't know about family history, simply isn't worth knowing.
You've probably chatted to this friendly, helpful crew by email, live chat or phone but we felt it was high time they told you a little more about themselves. Here, our customer support team reveals why they can't get enough of family history and love working for Findmypast. They've also thrown in some insider tips for good measure.
Let's start by putting some faces to names.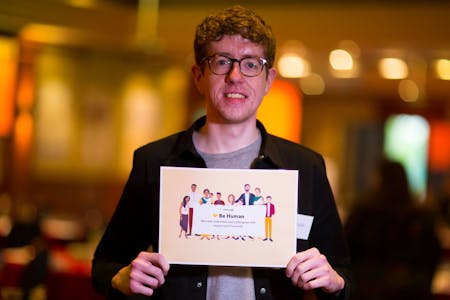 I've worked in the customer support team at Findmypast for over two years. My favourite part of my job is the variety of queries we get. Everyone's family tree is different so there's something new to help with every day.
From tracing my own ancestors, I know first-hand the impact genealogy can have, so it's amazing to hear our customers' stories and how their discoveries have shaped their lives. I realise how important what we do is - preserving history for future generations is a powerful way to make a living.  
My favourite family discovery
One of my favourite ancestors is my great-grand Uncle George Simpson. He emigrated to Canada when he was just 18 and signed up for the Canadian military to serve in World War 1 shortly after.
George fought in France and was reported missing after a gas attack. He eventually turned up in a military hospital in Hastings, where he made contact with his parents.
After the war, George moved back to Canada where he settled with a wife and spent the rest of his days in Vancouver.
George's story struck a chord with me because of his age when he moved. I was the same age when I first left home but was only a matter of hours away from my family. I can't imagine moving to the other side of the world at that age, let alone joining the military in the midst of a major conflict so soon after.
George didn't have children and I can't trace any remaining family members in Canada so I really want to make sure his incredible story is remembered today.
My proudest Findmypast moment
On live chat, I helped a lady track down a record she'd spent over 30 years searching for. Even better, she had only just subscribed to the site so it felt fantastic to help her get started with such an important discovery.
I've worked for Findmypast for over seven years. I love the fact that I get to talk to customers from places as far flung as America and Australia on a daily basis. It's so interesting to hear all of their different family stories.
When I joined Findmypast, it quickly became clear to me that family history is very personal and everyone has a unique story or motivation behind their research. As a relatively small team, we really get to know the customers who contact us regularly. It's so rewarding to be able to help them along their family history journey.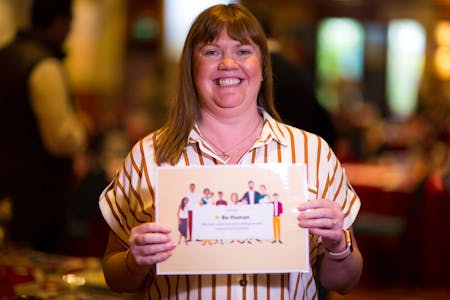 My favourite family discovery
Weirdly, 10 June seems to be a recurring a date in my family tree. It's the day:
My dog was born
Of my first wedding
My grandparents got married
My great grandparents got married
I often wonder what will happen next on 10 June.
My proudest Findmypast moment
I've been lucky enough to represent Findmypast at live events and exhibitions.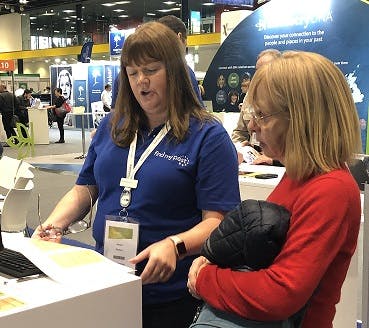 This gave me the chance to meet our customers face-to-face, give each person I met tailored guidance and gain an even better understanding of their passion for the past.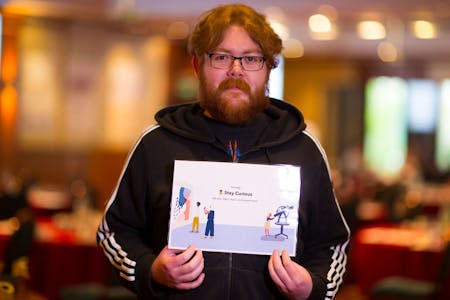 Hello, I've been a part of the customer support team here at Findmypast for over three years.
One of the best things about my role is that it allows me to constantly improve my knowledge of genealogy, whilst helping our customers find exciting stories to flesh out their family tree.
There's nothing quite like tracing your family history. It gives you a glimpse into the lives of your ancestors which otherwise you'd have no idea about. Rich resources like census records and newspapers add so much depth to family stories. The discoveries almost jump off the page and paint a vivid picture of the lives your relatives led.
For more must-know Findmypast search tips, visit our FAQs.
My proudest Findmypast moment
I thoroughly enjoyed my trip to RootsTech London in 2019. Meeting our customers and seeing their reactions as they made a breakthrough in their research or discovered hidden gems was so worthwhile.
Liam, Karen and Jamie are just three of our hardworking and helpful customer support advisors. Along with the rest of the team, they're on hand to help make your Findmypast experience the best it can be. If you have any questions or issues, please get in touch. We love hearing from you.