Where in the world are you from?
You might be surprised. Perhaps you're a global citizen, or a local through-and-through. Find out with the DNA test kit that reveals more about your family history than any other.
Explore your DNA for just
€89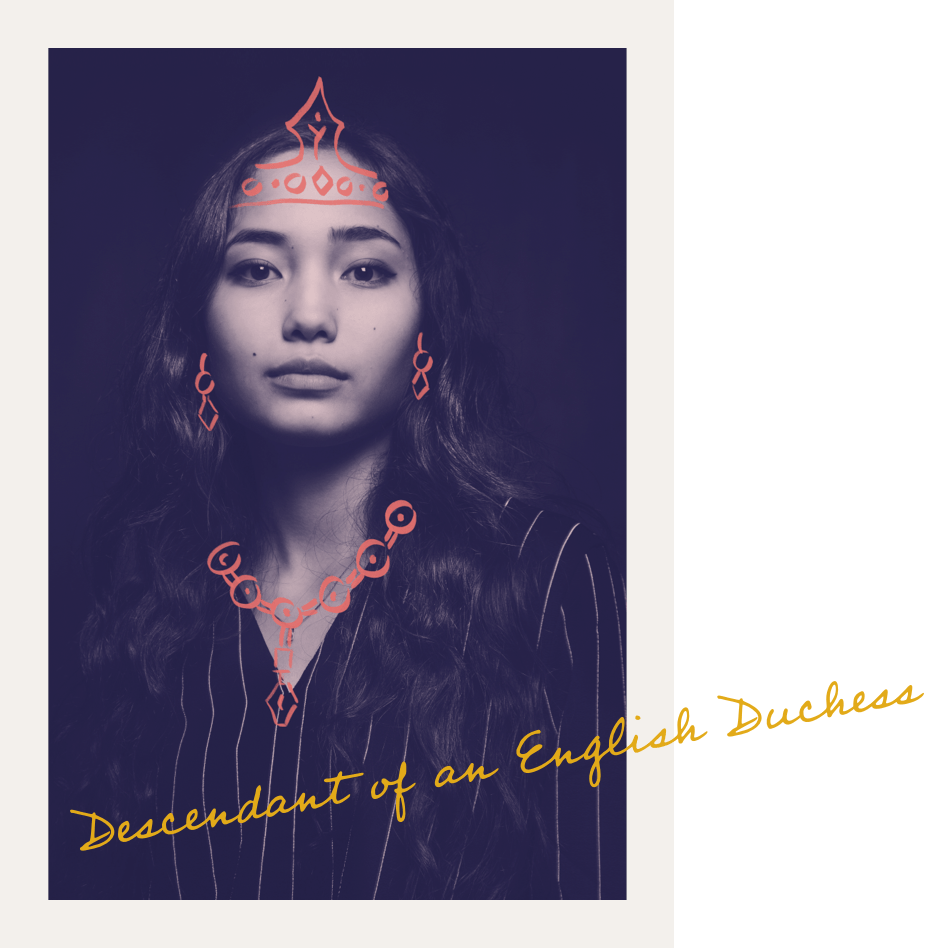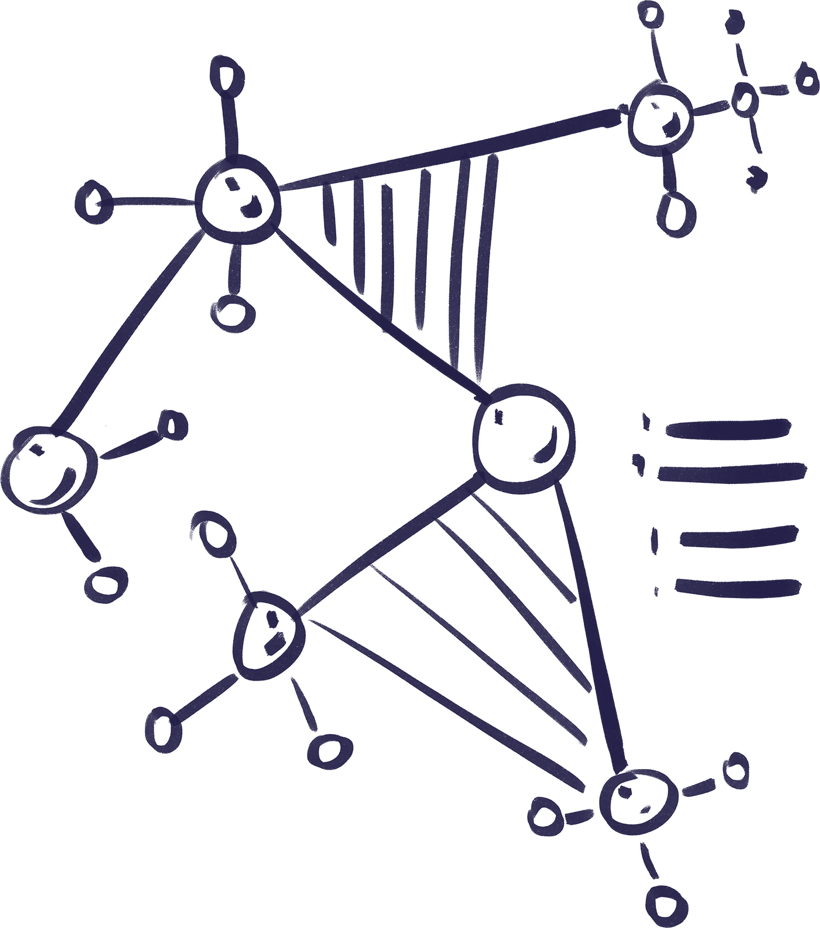 Already taken an ancestry DNA test?
If you upload with Living DNA we could connect you to living relatives, for free. Upload your DNA results to access Family Networks – we accept DNA tests from AncestryDNA, 23andMe, MyHeritage and Family Tree DNA. If you have a different DNA test, contact us on help@livingdna.com.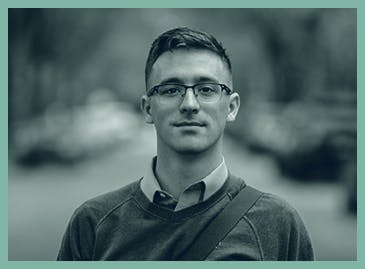 Find your country, and your county.
We don't just look for the countries your DNA's found in, we dig deep. We look for common patterns, which gives twice the level of detail of other ancestry DNA tests.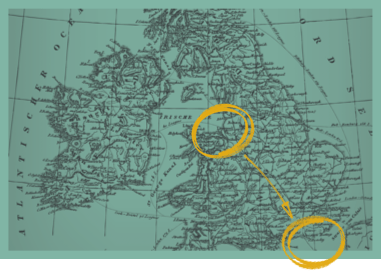 Where on earth have you been?
Upgrade to the Y-DNA (paternal) and mitochondrial (maternal) DNA test and we'll show you where. With interactive maps tracking your ancestors' migration from 80,000 years ago to today.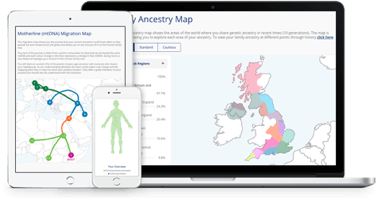 Explore your British and Irish roots.
This is the only DNA test that hones in on British and Irish family history. You'll see your DNA results mapped across 150 global regions, including 21 in Britain and Ireland.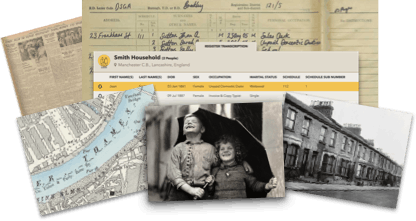 Get to know your ancestors.
Learn more about the people that brought you here. Subscribe to Findmypast and you can find out where your British and Irish ancestors lived, and what they did.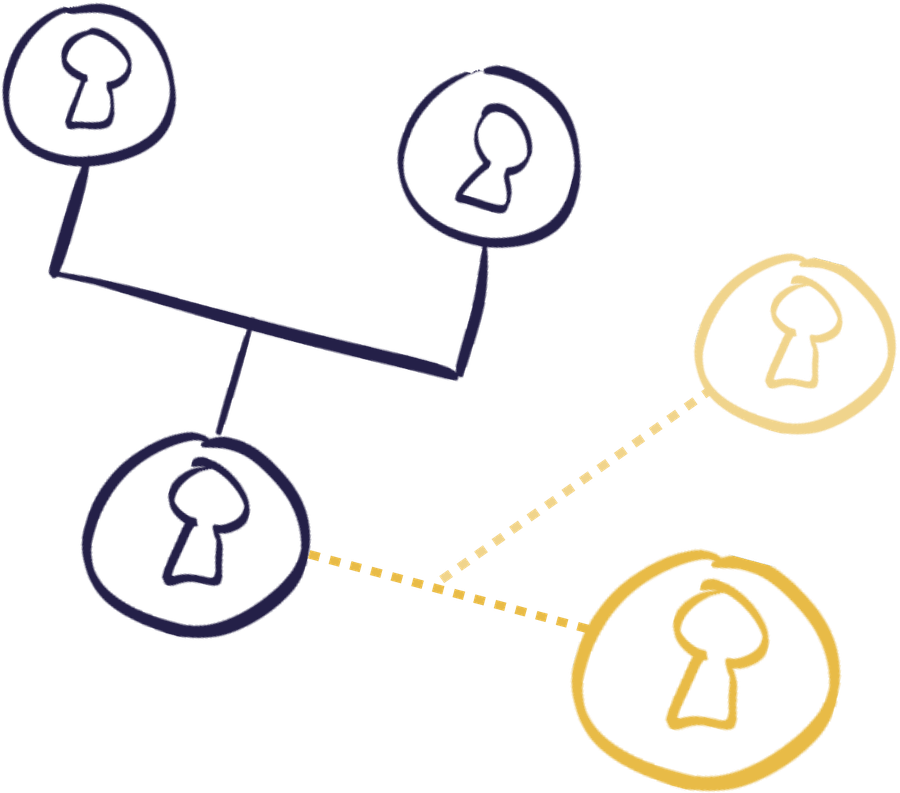 Connect with living relatives
Our intuitive matching system takes the hard work out of building a family tree. You can even contact living relatives if you both choose to do so. All at no extra cost.
Are you more Essex than Ferne? More Geordie than Vicky?
Spoiler alert: probably. Reality star and proud Geordie Vicky Pattison, and TOWIE star Ferne McCann found a few surprises in their Findmypast DNA test results. Take a look.
Once your DNA test kit arrives...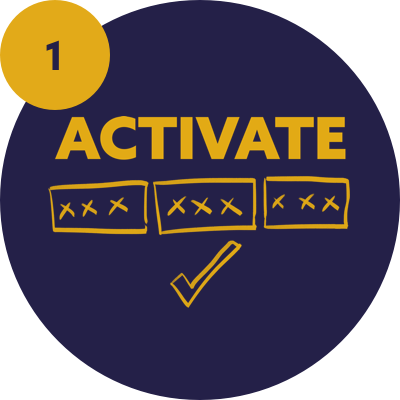 Activate the kit
Follow the included instructions to enter your unique code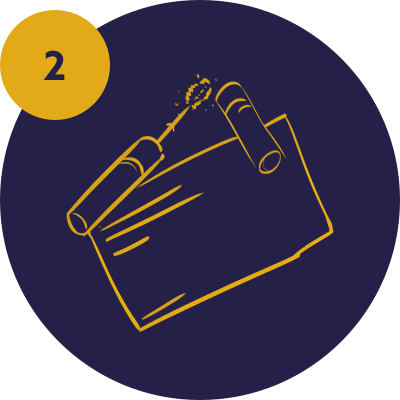 Send your sample
Use the cheek swab tool and return in the pre-paid envelope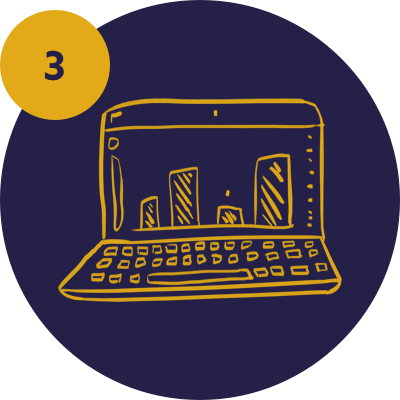 View your results
In 6-8 weeks your DNA analysis will be uploaded to your own private portal.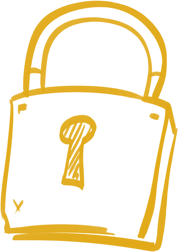 Your privacy is non-negotiable.
Privacy is a top priority at Findmypast. We're dedicated to protecting your personal information, which is why we've chosen Living DNA as our DNA partner.
Who has access to my data?
Findmypast and Living DNA keep your data private. Your data is encrypted and stored on secure servers, only accessible by staff, vital service providers (such as our laboratory partners) and you. Unless you choose to share information with friends and family, your family tree or DNA results for example, you control your account privacy, your DNA and how it's used.
What will happen to my data?
Your genetic data will only be used to help discover your ancestry. Living DNA will always ask for your consent for any use of your genetic data. If at any time you decide you want your genetic data and DNA sample destroyed, Living DNA will comply with your decision.
To find out more, read our privacy policy
To learn more about your personal data on Living DNA, read the Living DNA Privacy Policy
Frequently asked questions