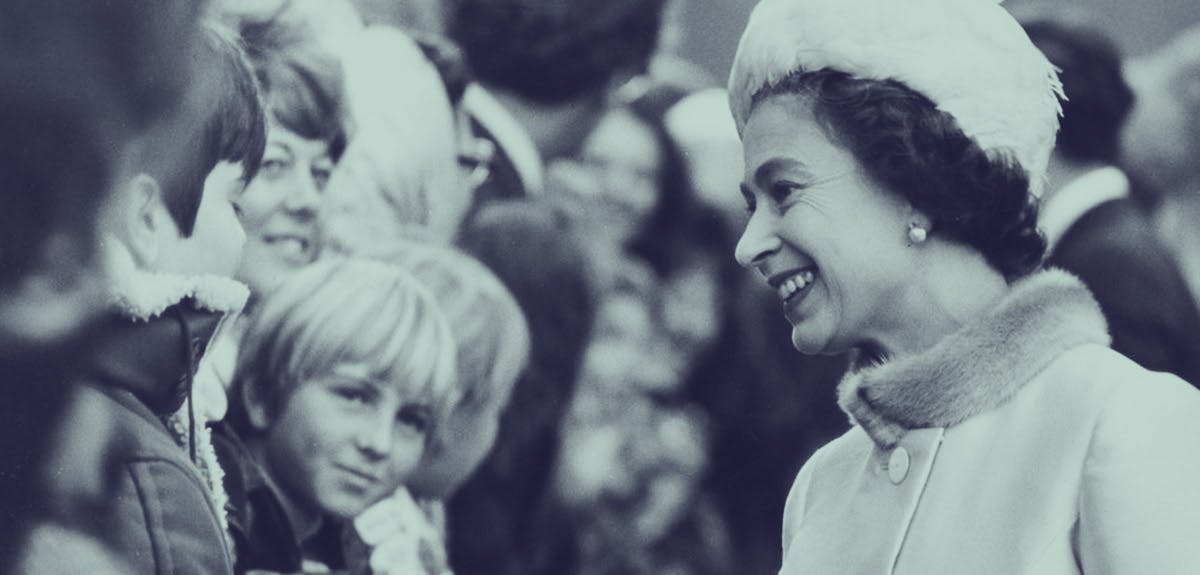 The official birthday of the Queen through the years [Photos]

Why does the queen have two birthdays? It's a royal tradition dating back to 1748. We've delved into our newspaper archives to bring you the best of the Queen's birthday photos.
Queen Elizabeth II was born on 21 April 1926 but her official birthday is also celebrated on the second Saturday in June each year in the UK. Having two birthdays is just one of the perks of sitting atop the royal family tree. What's more, the date of the Queen's birthday differs in Commonwealth countries around the world.
Are you related to royalty?
In Australia, most states celebrate with a bank holiday on the second Monday in June. However, in Western Australia, the Queen's birthday is usually marked in September or October, and in Queensland, it's been in October since 2016. In New Zealand, the monarch's official birthday is celebrated on the first Monday in June. While in Canada it's in May.
Why does the queen have two birthdays?
In 1748, King George II decided to double his birthday celebrations. Realising his actual birthday in autumn was likely to see unpleasant weather conditions and hamper outdoor events, he also introduced a summer celebration. Ever since there have been two official birthdays for the British monarch.
Photos of the Queen's official birthday
From Trooping the Colour to the list of Birthday Honours, we've unearthed some amazing snapshots from the Queen's birthday over the years.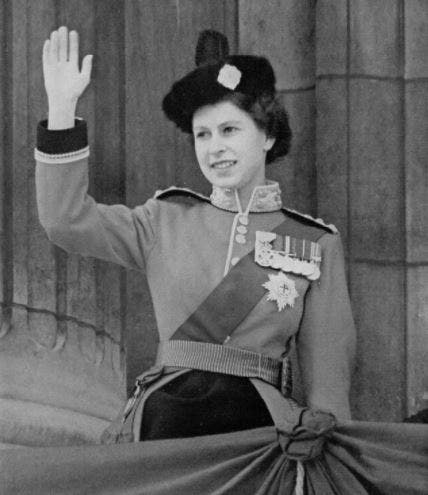 Pageantry and parades, 1952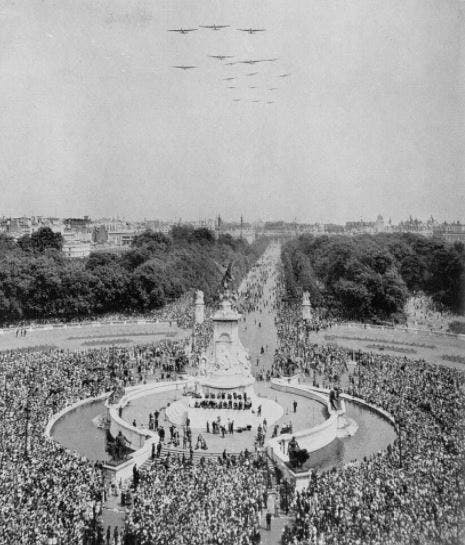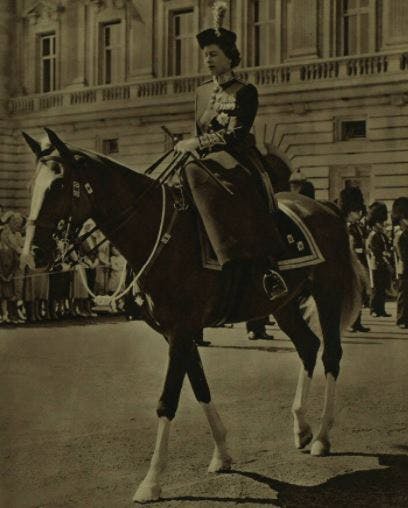 Trooping in the rain, 1958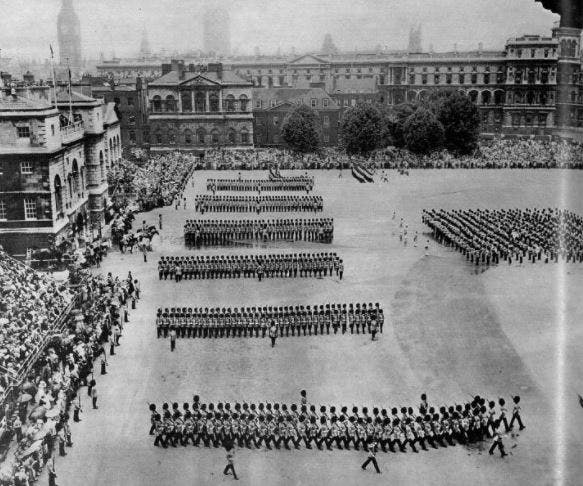 Her majesty's military, 1969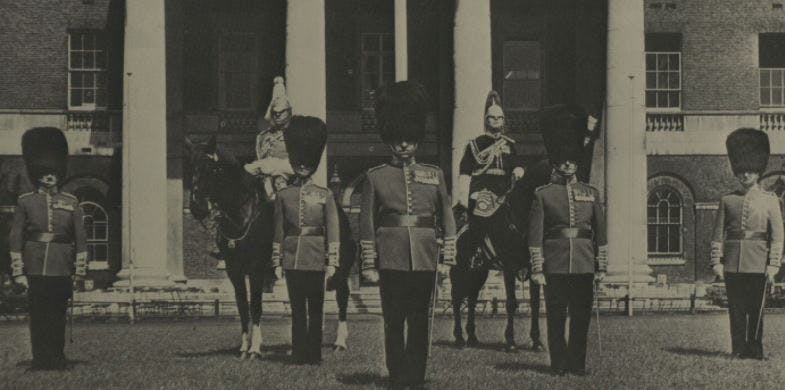 Prince Edward's interest, 1972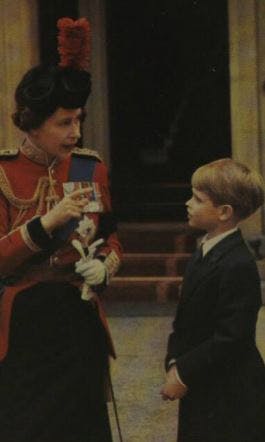 Prince Charles in uniform, 1978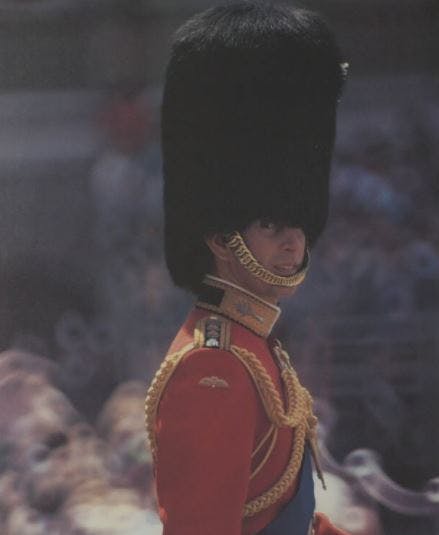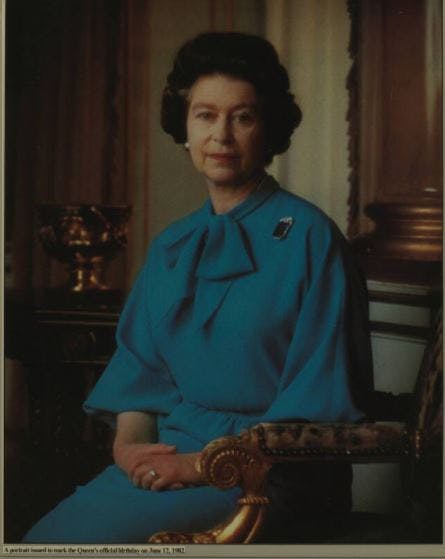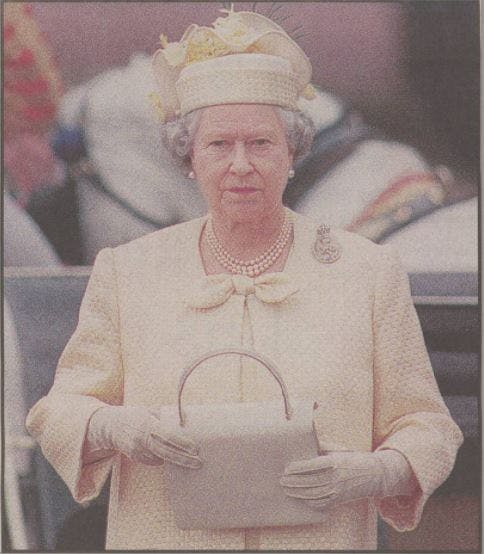 The Queen has been celebrating her official birthday since she unexpectedly ascended the throne in 1952. Originally, it was marked on the second Thursday of June, following in the footsteps of her father, King George VI. The date was changed to the second Saturday in June in 1959.
During Queen Elizabeth II's reign, the monarch's official birthday festivities have only been cancelled once. In 1955, a national rail strike saw the Queen declare a state of emergency and cancel the Trooping the Colour ceremony. In 2020, the coronavirus pandemic made a smaller celebration necessary.
Over the decades, with family members like Prince Philip, Prince Charles and Princess Diana by her side, the Queen has enjoyed double birthday celebrations each year. Do you have memories of the Queen's birthday you'd like to share? We love hearing your stories of the past. Tag @findmypast on social media for a chance to be featured.