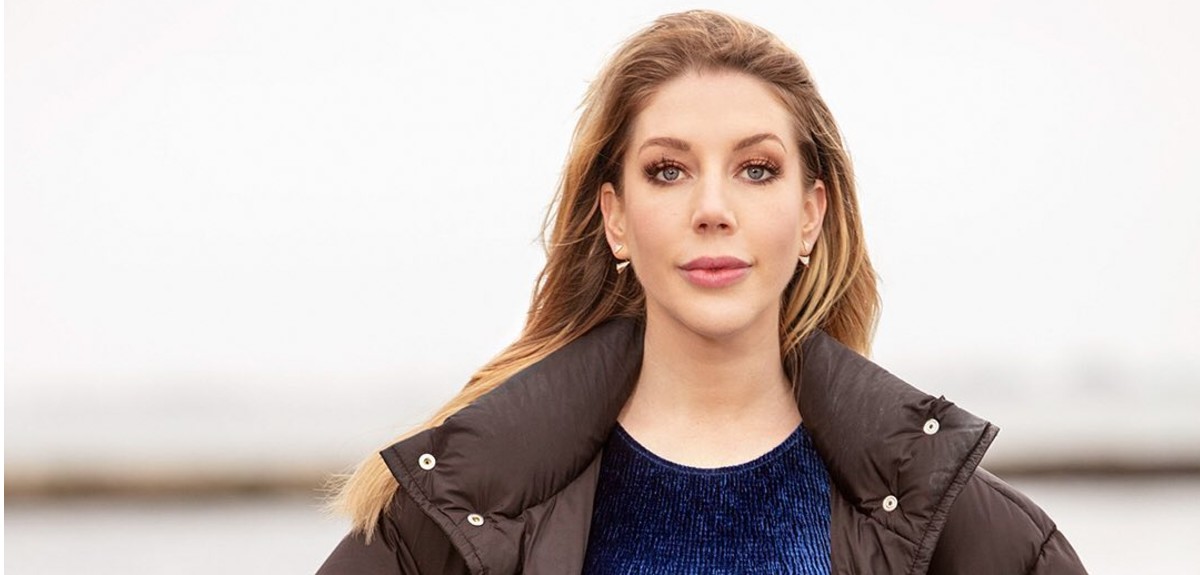 Series Guide: Who Do You Think You Are? 2019

Find out when Who Do You Think You Are? UK series 16 is on TV and the celebrities taking part
Who Do You Think You Are? UK, the BAFTA-winning show that sees famous faces delving into their family history, is back. The new series, now in its 16th season, airs every Monday at 9pm on BBC One.
Here, you'll find weekly updates with episode reviews, our favourite moments and tips on how you too can find out more about your past.
The BAFTA-winning Who Do You Think You Are? returns with amazing stories from Daniel Radcliffe, Kate Winslet, Sharon...

Posted by BBC One on Friday, July 12, 2019
The celebrity line-up includes:

Episode 1: Daniel Radcliffe
In one of the most emotional Who Do You Think You Are? episodes ever, Harry Potter actor Daniel Radcliffe discovered connections to crime, Ireland and the First World War.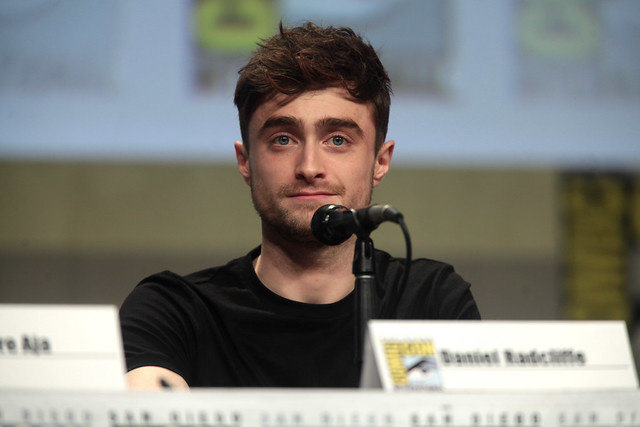 The first half of Radcliffe's journey saw him explore the maternal side of his family tree. A photograph of his great-great grandfather which bared an uncanny resemblance to Daniel inspired him to find out more.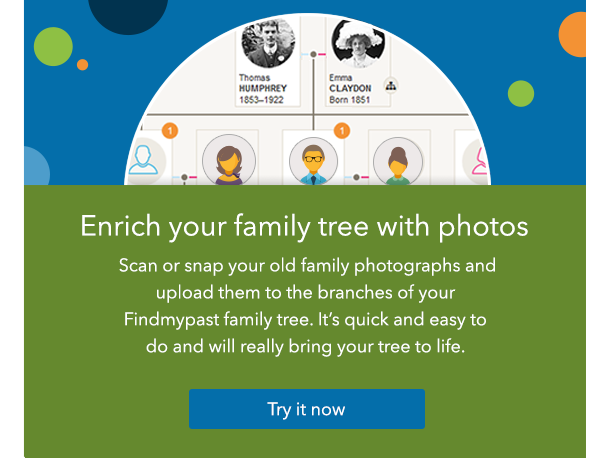 Using historical newspapers, Radcliffe uncovered details of a heist at his family's Hatton Garden jewellers, an event which sadly drove his great grandfather to take his own life. The heartache wouldn't end there. Later, while researching his paternal line, Daniel discovered bittersweet First World War letters that were exchanged between his great-great uncle Ernie and loved ones back home.
These were to be the last communications Ernie would have with his family. He died in 1916 after being struck by a rogue shell.
James Bond actress Naomie Harris became curious about her past after a DNA test claimed she was 48% Nigerian.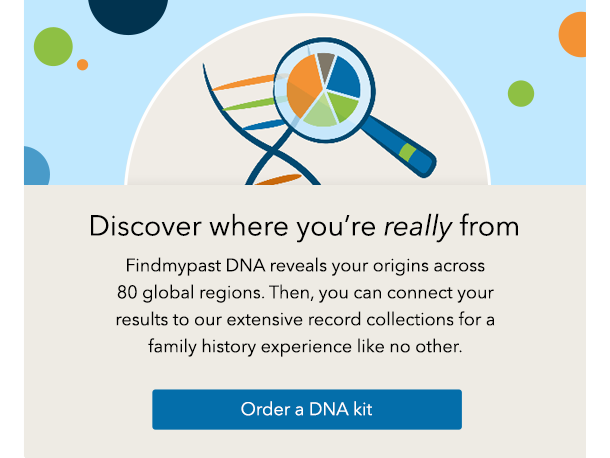 This led her on an intriguing voyage of discovery through the Caribbean nations of Trinidad, Grenada and Jamaica. Along the way, Naomie encountered uncomfortable links to slavery and was able to connect her traditional family research back to her African DNA origins.
Ultimately, Naomie was astounded and delighted at how far back she could trace her roots.
Episode 2: Jack and Michael Whitehall
For the first time ever on Who Do You Think You Are?, a family pairing uncovered their shared history together. We loved the dynamic between comedian Jack and his Dad as they explored the tragic childhood of Michael's grandfather R.R.B and the dastardly deed of their ancestor Thomas Jones Philips.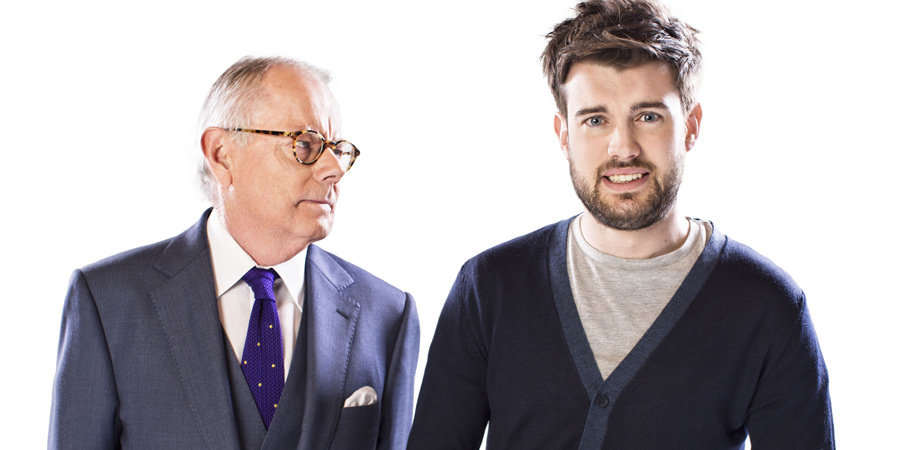 Richard Ernest Baxter (REB) Whitehall was orphaned at a young after his commercial traveler father was killed supposedly killed in a pony and trap accident. His widow Caroline contracted syphilis and was hospitalized as a "lunatic" leaving R.E.B to be cared for by a wealthy local benefactor. Further digging revealed that Caroline's husband Richard had actually died from symptoms commonly associated with "The Pox". Had he contracted the deadly disease on his travels before passing it on to his wife?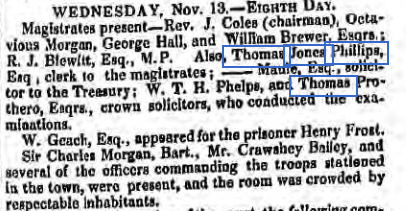 Next the Whitehall's headed to Wales to investigate the role their family played during the dramatic Newport rising. To Jack's horror, it was revealed that their Tory ancestor, Thomas Jones Philips, was directly responsible for the suppression of the protests and the arrest of Chartist hero John Frost.
Hollywood a-lister Kate Winslet explored her maternal Swedish lineage and discovered a drummer boy ancestor's illuminating service record in this compelling edition of the show.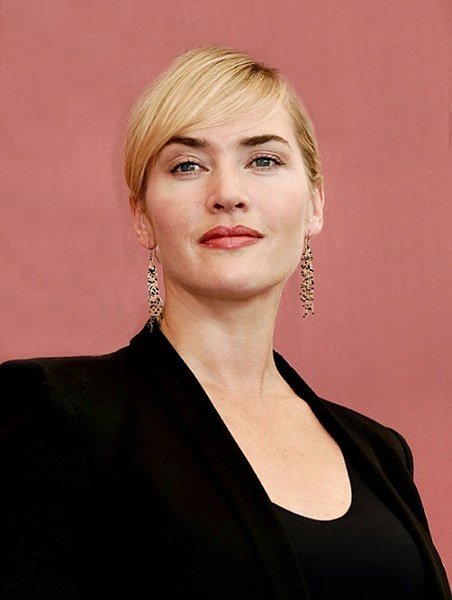 Travelling from Sweden to Reading to Buckingham Palace to Devon, Kate uncovered stories that prove her family background consists of humble roots alongside some remarkable individuals. The Oscar-winner seemed completely overwhelmed with the revelations, exclaiming;
"I know, I really know where I came from and that to me is the most wonderful thing to have come out of this story."
Episode 5: Katherine Ryan
Canadian comedian Katherine Ryan traced her mother's ancestors through Canada all the way to cod traders in Newfoundland, and finally, to Poole in Dorset. As her daughter is English, she wanted to honour her Canadian ancestors, but hoped to find an English link.
Among her ancestors she found love letters, poetry, travelling ministers, traders and a pub owner. Having been so close to her grandmother, she said;
''This is lovely to have done… she [my grandmother] really wanted us to talk more about her family, and now we've done that."
The list of stars still to come in this series of Who Do You Think You Are? includes:
The music manager and former X Factor judge has Irish and Jewish roots.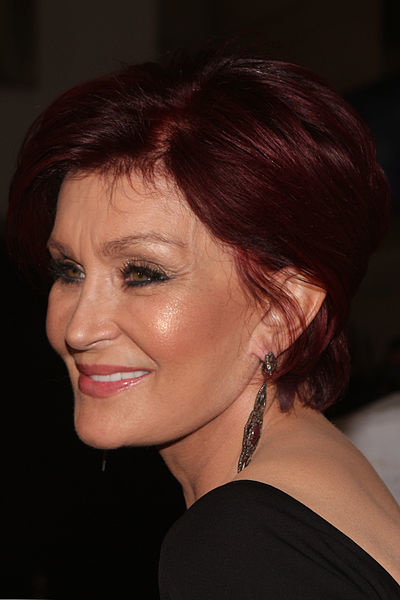 Expect a family history journey full of drama.

Following on from his wife Michelle Keegan's appearance in series 15, former The Only Way Is Essex star Mark Wright will investigate his lineage. He is set to discover an ancestor with connections to the Spanish Inquisition.

Have I Got News for You fans can look forward to team captain Paul Merton exploring his family history. With Irish heritage on his mother's side, we wonder if his episode will be as revelatory as Boy George's was?
With such a star-studded cast, series 16 of Who Do You Think You Are? UK is shaping up to be a great one. Keep updated here as we continue to bring you the best bits from our favourite family history show. And why not join the conversation with the Findmypast Community on Facebook?