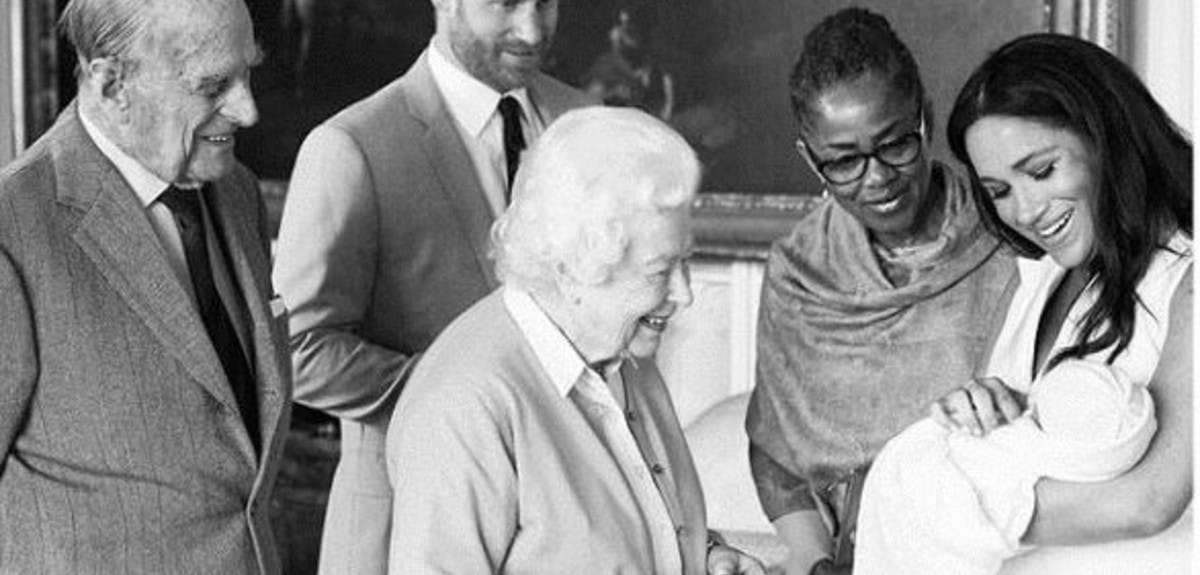 What Royal Baby Archie's Name Tells Us About Him

Our fun name widget 'You Called Me What?!' reveals everything you need to know about the newest member of the Royal Family
The much-anticipated birth of Prince Harry and Meghan Markle's baby has finally happened and now we also know his name. Archie Harrison Mountbatten-Windsor was born on 6 May weighing in at a healthy 7lbs 3oz.

Ever since the announcement was made that Meghan Markle was pregnant, speculation was rife about what the royal baby would be named. Diana, Elizabeth, Victoria, James and Arthur all topped the list of apparent favourites.

Now we know that Harry and Meghan's baby is named Archie, what does this tell us about the life ahead for the seventh in line to the throne? We turned to our trusty name widget 'You Called Me What?!' to find out.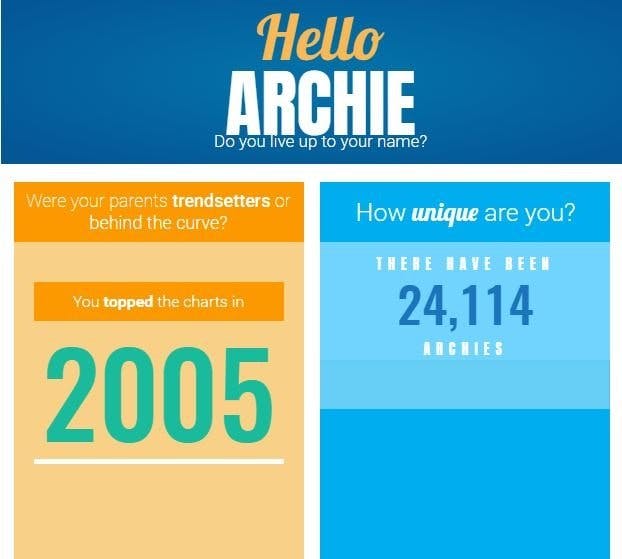 2019 is now bound to see an abundance of babies named Archie, but it was also a pretty popular choice back in the mid-noughties. Fancy finding some of the royal baby's namesakes? You'll find over 24,000 in our England and Wales
births, marriages and deaths.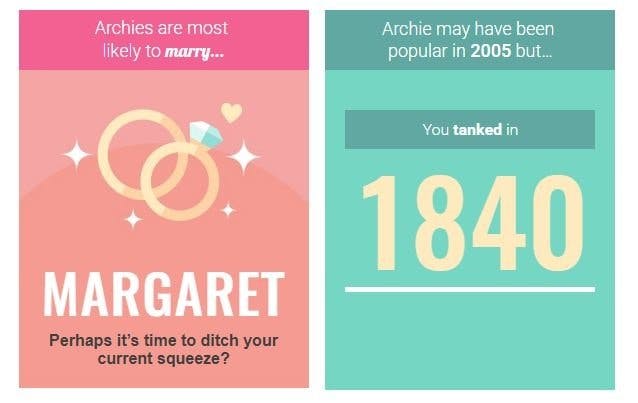 Plenty of Margarets frequent royal circles right?! We're sure Archie won't have any problems finding a parnter in years to come. Interestingly, his name wasn't as popular back when his four-times great grandmother Queen Victoria was on the throne.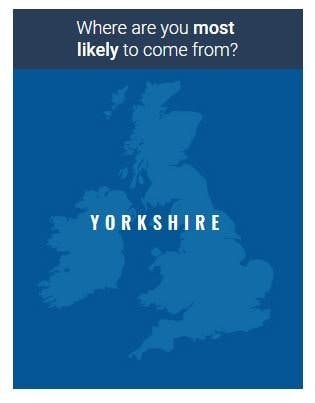 If he ever gets tired of life in Windsor, Archie can always relocate in God's Own County where many of his namesakes reside.

What to read more about the Royal Family?
Cover image: Instagram/sussexroyal