From Penal Laws to Piggerys: 5 Fascinating Finds in National Archives of Ireland Records
3-4 minute read
By Niall Cullen
23 April 2018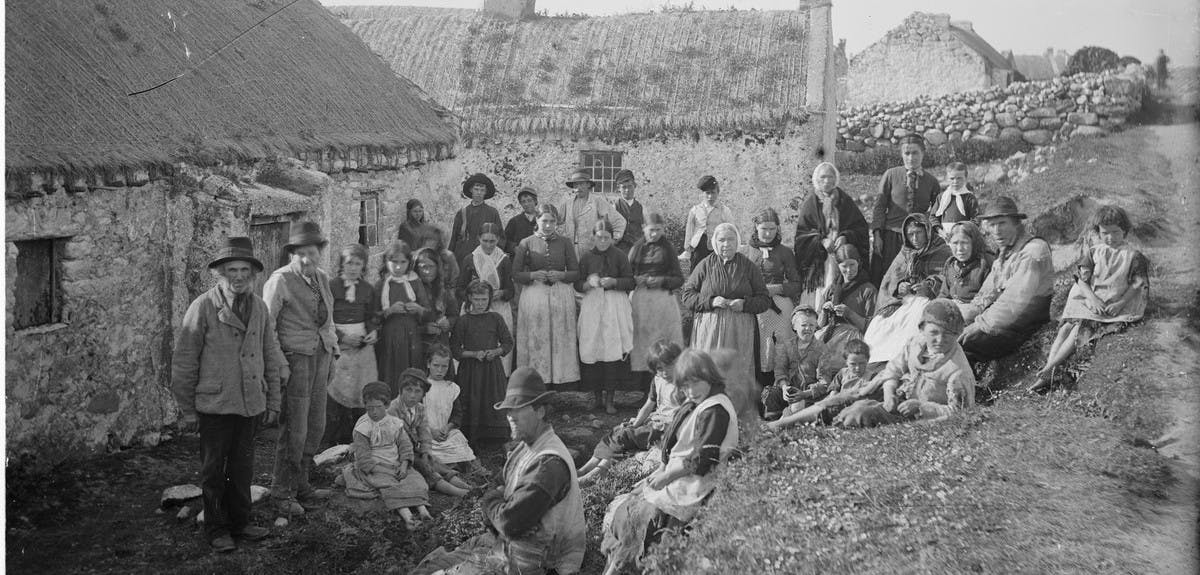 Findmypast's ongoing partnership with the National Archives of Ireland has made some of the richest collections of Irish records available to all
Here are just some of the fascinating National Archives of Ireland collections that will help you add more colour to the Irish branches of your family tree. All of these and more are available to search and view at Findmypast.
The depth of information available in these records is truly captivating. We took a closer look and unearthed some historical gems:
1.Kate Tyrell and the Denbighshire Lass

The Irish Merchant Navy Crew Lists hold several records of the Denbighshire Lass, famous for being both the first ship to fly the Irish tricolour flag at sea after Irish independence and to have a female captain, Kate Tyrell. At the time, maritime authorities would not allow a female to be named as a ship's owner or master. Therefore, the official records show Laurence Brennan, one of Kate's trustworthy employees, as captain. The Denbighshire Lass even managed to survive heavily mined waters during the First World War unharmed and uninsured.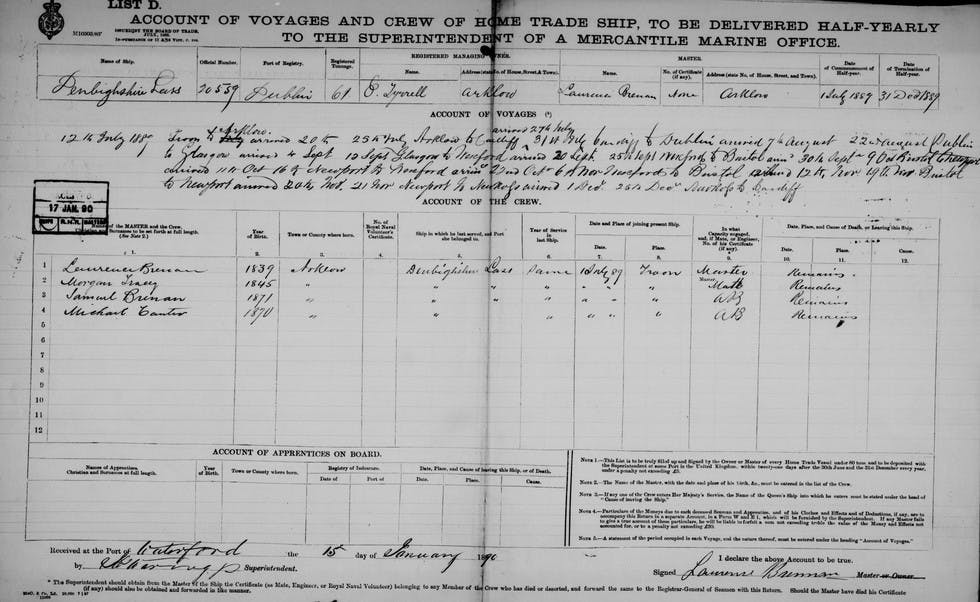 2. Life as a Catholic in 18th
Century Ireland
During the Penal Laws of 18th century Ireland, Roman Catholics were restricted from owning property or businesses, holding public office, voting or marrying someone from the Church of Ireland. To overcome these strict policies, many Catholics chose to either convert (at least legally) to the Church of Ireland protestant faith or swear loyalty to the British Crown in front of a court, thereby allowing them to retain some of these privileges. You can find out if your ancestors were among those who converted religion or pledged allegiance to the crown in our newly released Catholic Qualification and Convert Rolls 1701-1845. From 1778 onwards, Catholic Emancipation and various other Catholic Relief Acts lifted many of the Penal Laws, especially around land ownership. Most records found in the later years of this collection are those of people of foreign descent who had to undergo the same rituals as Catholics in order to be naturalised in Ireland.
3. What Type of Property did
our Irish Ancestors Own?
You'll find some rather unusual property types listed in our Ireland Valuation Office Books. This collection is made up of field books, house books, quarto books, rent books, survey books, and tenure books, all of which were used to guide Griffith's Valuation as it was being carried out. Because the original record images are included, we gain an insight into what exactly our family's holdings were made up of. The office books are particularly descriptive, where you'll find notations of an office barn and a piggery, among others. While an office barn might sound appealing, it probably wasn't as quaint as you envision.
4. The Emancipator's Family
The Valuation Office House Books also feature the sons of Daniel O'Connell, the famous Irish political leader who fought for Catholic Emancipation. His son Daniel O'Connell Jr., the creator of the popular O'Connell's Ale, is listed in the townland of Caherciveen, County Kerry on 28 April 1851. You'll find his older brother, Maurice, on the same page. Both brothers, as with all of O'Connell's sons, sat as Members of Parliament.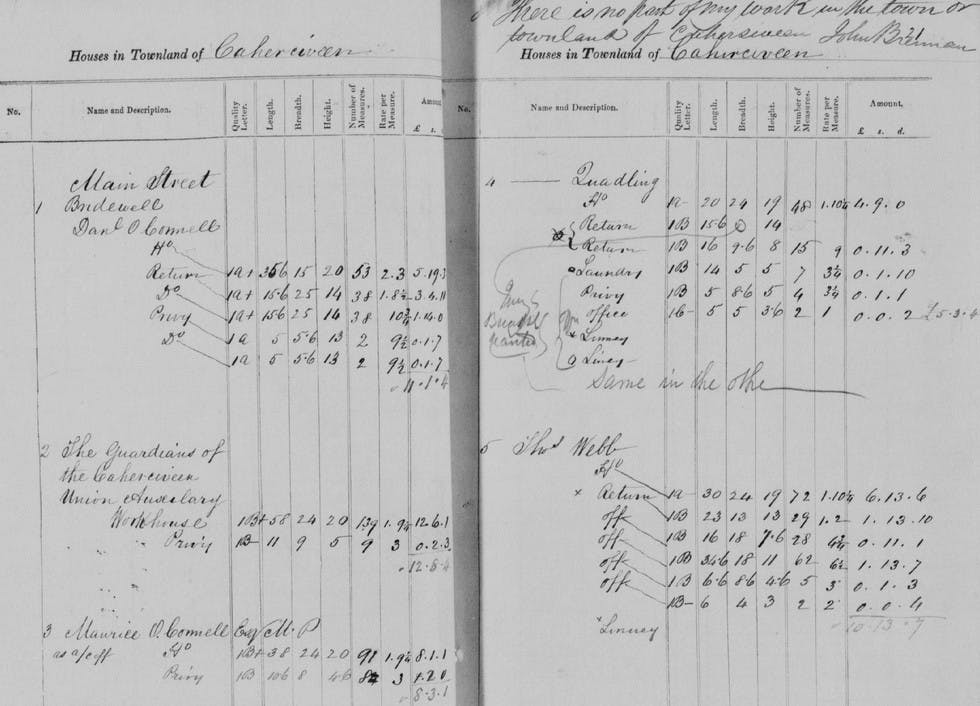 5. A Woman Scorned in the Wills
An intriguing entry caught our eyes in the Will Registers 1858-1920. Catherine Cuddihy of Eccles Street, Dublin, wrote her will in 1860. In it, she names Patrick Cuddihy as her husband but also mentions that she has been separated from him for several years and is therefore entitled to certain property for her own use. In the will, Catherine bequeaths all of her worldly goods to her sister Ellen Roche and makes Ellen the executor too. This would have been unusual at the time, when a spouse was normally granted such rights. Even though they were still legally married, Catherine presumably wanted to make sure that Patrick didn't get his hands on any of her valuables, suggesting they didn't part on very friendly terms.
Were your Irish relatives in the Merchant Navy? Did they rent or own land? Maybe they were forced to change religion. See what you can add to your Irish family story with these fascinating records.

More on this topic:
Share this article
About the author