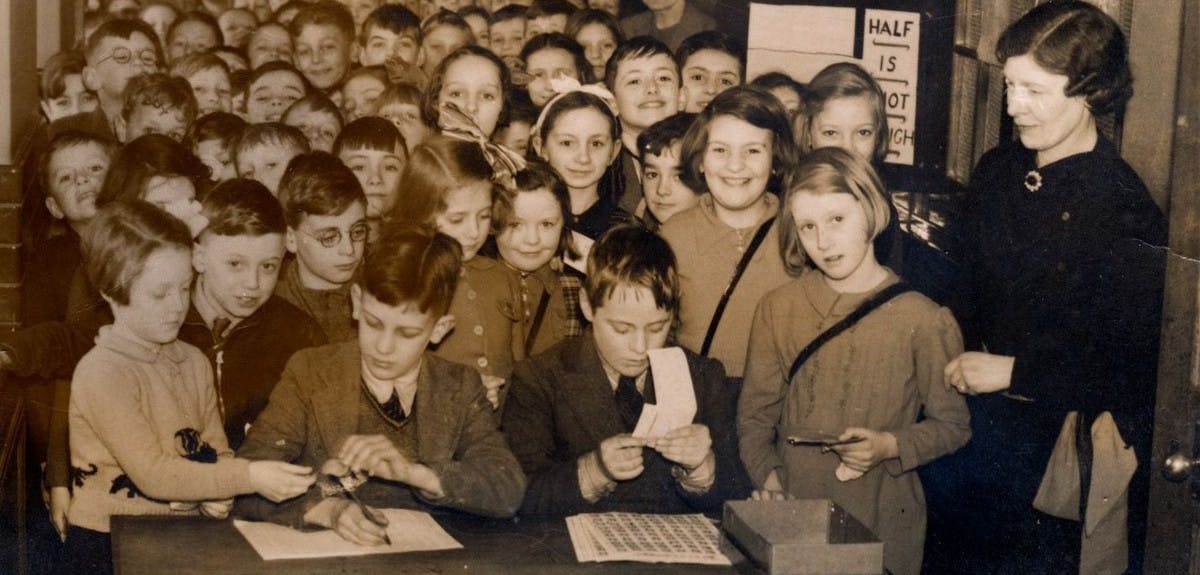 A poem by a former evacuee
The poem below was written by me in 2009 to commemorate the 70th anniversary of the wartime evacuation scheme "Operation Pied Piper." It now forms part of my story of seventeen years of experiences as an evacuee and foster child in the Lincolnshire resort of Skegness. The article was written at the request of Derbyshire author Gillian Mawson. Her third volume on the subject is to be published by The History Press next year.

What was I thinking that day in '39?

Rushing to board the train on time.

Three years of age, joining 300 more.

All of us escaping the bombing of war.

Feeling lonely in a crowded train?

A seaside trip, not returning again?

Where's Daddy? I wish he was here.

I have no mummy to wipe my tear.

What had I been thinking in the park?

Will I be alone when it gets dark?

Some children are leaving, is it my turn?

To have a new mummy, I wish, I yearn.

At last, she's here, can I take her hand?

Can we walk together and play with sand?

In a week I will know I am leaving her home

To be passed to another, I will not be alone.

Evacuee was a name, it was going to last

Forever in the memory these 70 years past.

I wish I could recall my thoughts that day,

Going to the seaside and wanting to play.

Peter Hopper, September 2009