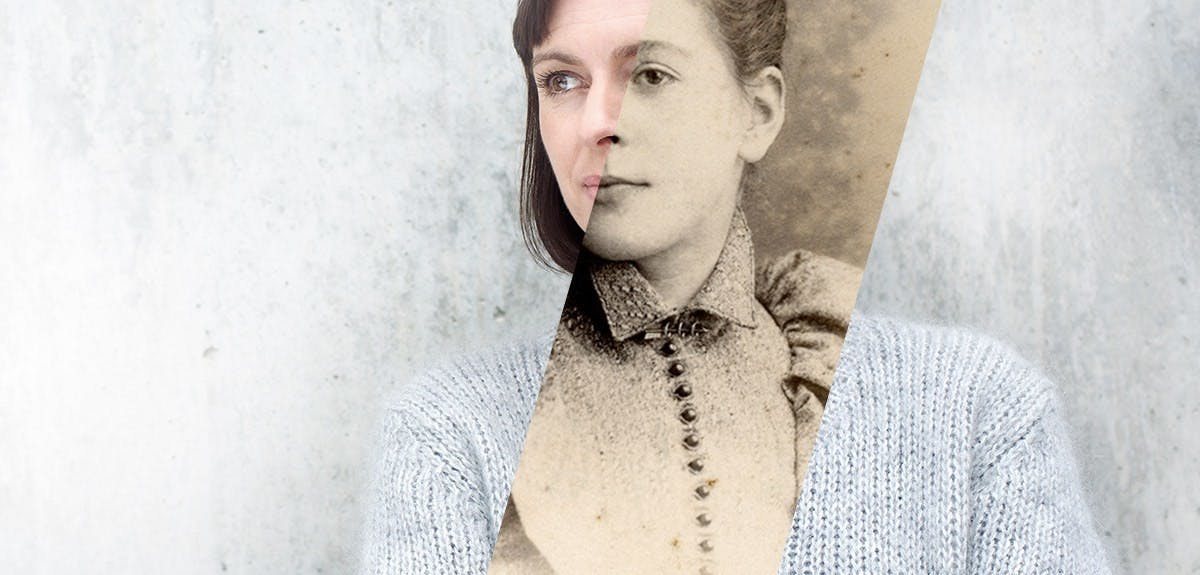 Secrets to Successful Irish Family Research

Join Irish Family History Centre's Fiona Fitzsimons as she explores the methods you can use to give yourself a better chance of finding those elusive Irish ancestors.
Is it possible to do Irish family history research when so many historical records have been destroyed? Fiona Fitzsimons has been carrying out Irish genealogy research for over 25 years and is here to share her tricks of the trade.
In this webinar, Fiona discusses how to get started and focuses on: