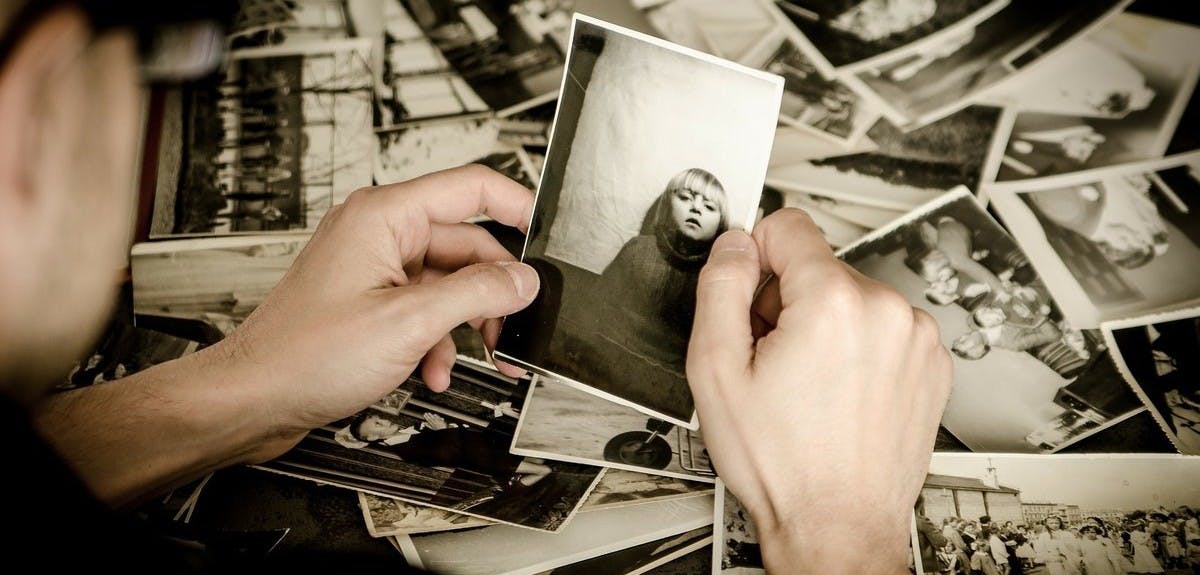 How to Trace Living Relatives in Britain & Ireland

Connect with relatives worldwide and start discovering a lifetime of new cousins
Ask most people about genealogy and they will usually reply that it is "the history of your family", "finding out about your ancestors", or "searching historical records". These are all part of what makes family history interesting, but research can go in more than one direction.


Looking at your family history research as three-dimensional, rather than just tracing back in time, can be fascinating, rewarding and sometimes life-changing. Many living relatives, most of whom you have never met, all form part of your extended family. One ancestor in the distant past may have descendants throughout the globe, all with a shared history and genetic heritage. Tracing a family line forward uses the same sources of information as conventional genealogy. The only real difference is the end result - you are looking for a record of a living relative rather than a dead one.

Findmypast's shared family tree (currently in beta test phase) allows you to search for your ancestors on a global community tree framework and will soon offer the ability to make connections with others who share your ancestry.


Births, marriages and deaths

A marriage record will provide you with maiden names, both spouses' fathers' names and their residences. Similarly, birth certificates should include the full names of both parents and the maiden name of the mother. These are all vital clues in your quest to find living relatives. In most cases after you've searched online, it's a good idea to buy a copy of the certificate to check that the online index entry relates to your family.


There is a 100-year closure rule on personal information from most census returns. In the UK and Ireland, the most recent fully searchable census is from 1911. While it's unlikely you'll have any surviving relatives from over a hundred years ago, the information you find in census records (address, other household members etc.) can give you a detailed jumping off point for tracing family forward.

Still under 80 years old, the 1939 Register is one of Findmypast's most comprehensive recent record collections and one that's likely to contain some of your living relatives. For privacy reasons, living people are redacted from 1939 Register searches and their records are closed. However, tracing a dead relative who would have shared a household with the living person you're looking for can help you glean more information about them.


Directories and electoral registers


In the UK, in order to make contact with your birth relative or someone who was adopted, you need to add yourself to the Adoption Contact Register. Similarly, in Ireland, you can join the National Adoption Contact Preference Register. Intermediary agencies often help with contact between adopted people and birth parents. In most cases, they make the initial approach on your behalf and support you through the next steps.If you were adopted but don't have your birth records, you can apply to get them from the General Register Office in the relevant country. There are also a range of charities and support organisations available to help you through what can be an emotional process.

Making the First Approach
When you have identified a possible living relative, it might not be a good idea to telephone them in the first instance. A letter or email is a less intrusive way to make first contact. Always be sure to include your home address and telephone number and ask politely if the recipient would acknowledge receipt, even if they have no connection or are not interested.

Enclosing a family tree chart and maybe a photograph will make it all the more interesting and increase the chances of receiving a response. Keep an open mind when making approaches and be aware that some people have absolutely no interest in family history and may be indifferent or even hostile if you attempt to make contact. In those cases, it is best not to pursue any relationship.

Discover Your Family History Today