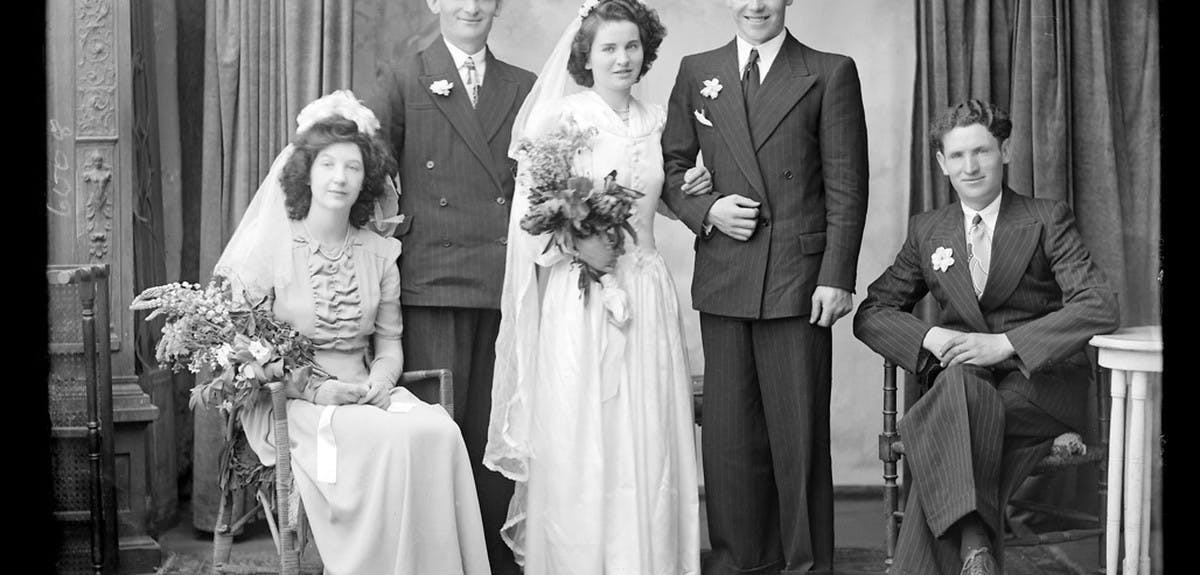 Expert tips: Irish Marriage License Bonds
In this post, Eneclann Irish Genealogy expert Fiona Fitzsimons explains Irish Marriage Licence Bonds.
By the 17th century marriage was fairly well defined, but there were still many ways of entering into it. For persons of property it involved a series of distinct steps.
In Ireland by the 18th Century Protestants of any substance were usually married by a marriage license bond issued by the consistorial court of the diocese. This is true of all religious denominations with the possible exception of Quakers, for rural and urban dwellers right up to the second half of the 19th Century.
Discover your family's story with a free trial
It is true however that in the 17th and 18th centuries when the Penal Laws were in place, many Quakers, particularly those with property, also married by license within the Established Church, to secure succession / inheritance rights for any children of the marriage.
The marriage licence bond was issued ahead of the marriage by the Established Church as an alternative to the public proclamation of banns in church. A marriage licence was a popular alternative to banns, as it guaranteed the bride and groom a greater measure of privacy. Unfortunately, almost all original marriage licenses for the Irish dioceses were destroyed in 1922, however, index books for most of the Irish dioceses survive and can be consulted in the National Archives.
Marriage Licence bonds for some of the Irish dioceses can be found here:
Stone, Laurence (1979) The Family, Sex and Marriage, London pp. 30-31.