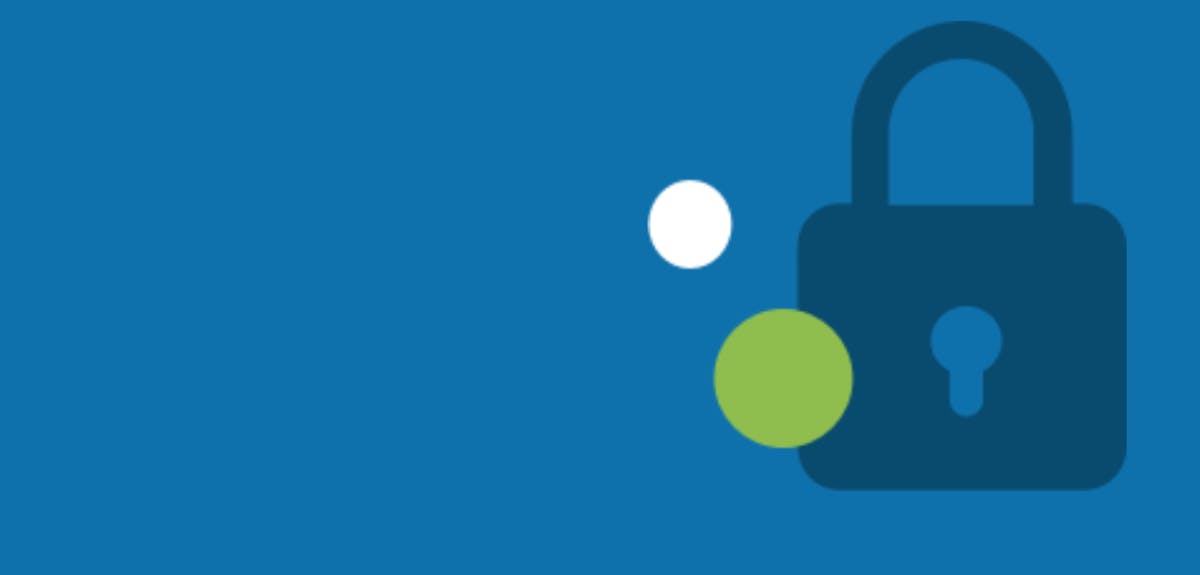 Why Findmypast DNA is the Best Ancestry Test for Protecting Your Privacy

We take your DNA privacy concerns very seriously
At Findmypast, your privacy is of the utmost importance to us. So, when you take a Findmypast DNA test, powered by Living DNA, you can rest assured your data is completely safe. Here's how.

With Findmypast and Living DNA, your information is always kept private unless you choose to share it. That applies to your account information, family tree and DNA results. And, if you ever want any of your information removed from our databases, we'll take your request seriously and act on it.

The data you provide us with is encrypted and stored on secure servers. Other than you, the only people who can access that information are Findmypast and Living DNA staff and crucial service providers like our laboratory partners. There are certain pieces of your information Findmypast never have access to, including your payment details or your genetic sample. What's more, we never share your information with any third parties (such as trusted payment-processing companies) without your direct consent.

Both Findmypast and Living DNA are
ISO-accredited for data and information security, so you know you're in safe hands. We pride ourselves on helping you connect to your past and your genetic data will only ever be used for this purpose. Both companies also operate stringent privacy policies. You can read ours here (select the Findmypast DNA link) and explore Living DNA's range of related topics in their privacy centre.