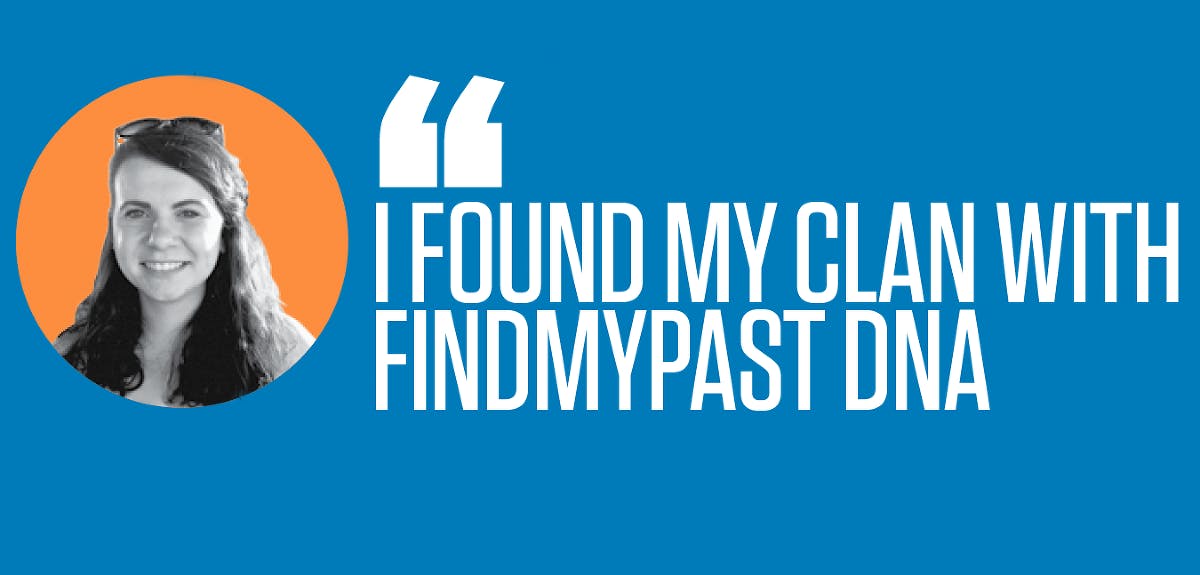 My Findmypast DNA Success Story

Eleanor Overthrow-Jones never knew she had Scottish roots, until she took a Findmypast DNA test...
I've made so many exciting discoveries in the two years I've been researching my family tree. I took the Findmypast DNA test in the hope it would help me discover even more. For the most part, my results confirmed what I already knew. Aside from one notable exception: I'm 6.6% Scottish!

Having recently moved to Scotland, it seemed a strange coincidence. Had I unwittingly returned to an ancestral homeland? I was intrigued to learn more and after some detective work exploring census returns, ordering certificates, and an exciting moment where I discovered my North Wales ancestors living in cottages named 'Lockerbie' and 'Dumfries' – I found my Scottish ancestors.


While researching, I kept worrying I was following the wrong line, but my DNA results kept me going.They proved I had Scottish ancestry and I was determined to find the ancestors responsible in Findmypast's records. It's been amazing sharing my findings with my relatives. There are even plans to celebrate Burns Night as a family this year!


EMAIL: TESTIMONIALS@FINDMYPAST.COM TO SHARE YOUR DNA DISCOVERIES