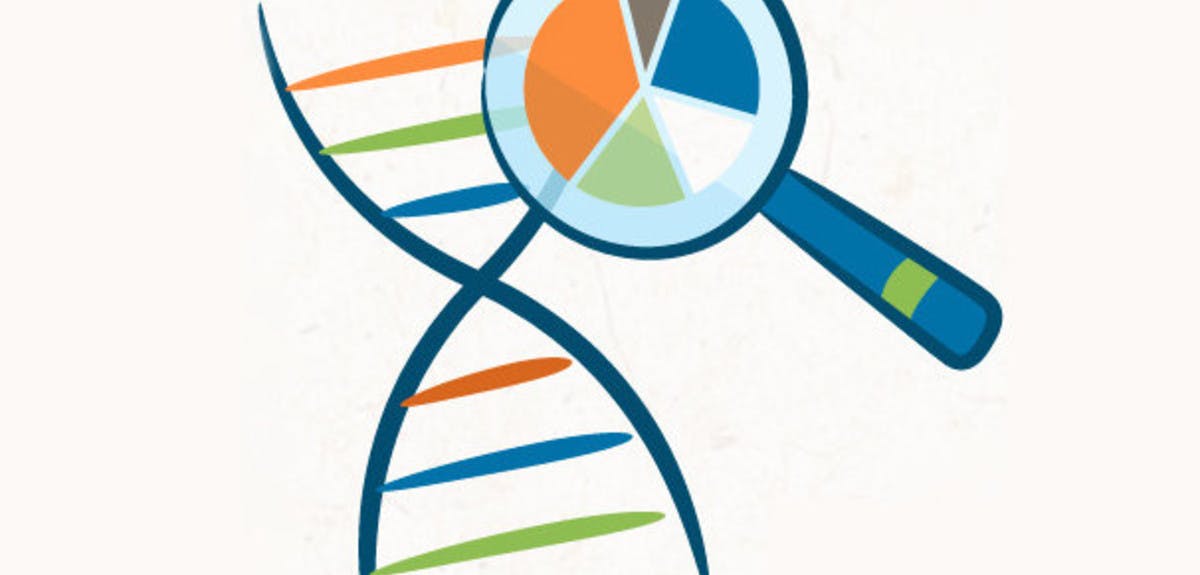 How Findmypast DNA Can Grow Your Family Tree

Genealogist, Jen Baldwin, on using Findmypast DNA results to inform traditional family history research
The Findmypast DNA test reveals where in Britain and Ireland your DNA is most commonly found. Your test results only scratch the surface, however, of what you can potentially discover about your ancestors. When used in conjunction with historical records, it's possible to not only learn who they were, but also what their lives were like.

Using my own test results as an example, I discovered my DNA is most commonly found in the British Isles. Thankfully, my genealogical research and DNA results align in several areas. I have already proven my connection to Devon and the London area, for example, shown as the Southeast region in my subregional results. One of the areas that interests me the most, however, is the genetic tie to the North Wales region.

My family's oral history tells me that my 4th great-grandparents emigrated directly from Wales to North America. Their time in New York was short - they both died within 10 years of arriving.The story is full of clues, but being able to trace their lives via documentation has been difficult because of their short time here. I can now use my genetic results to refine my research plan and narrow down the scope of what I'm looking for. Because my results indicated northern Wales specifically, I'll start the process by looking there.


Do the same for the subregions listed in your test results and then follow two simple steps.

Step 1: Create a Timeline


Write down what you already know about your ancestors and then see what records are available to you from the sub-regions listed in your DNA test results.Thanks to Findmypast's A-Z of Record Sets you can easily filter to only see collections from the sub-regions your DNA comes from.